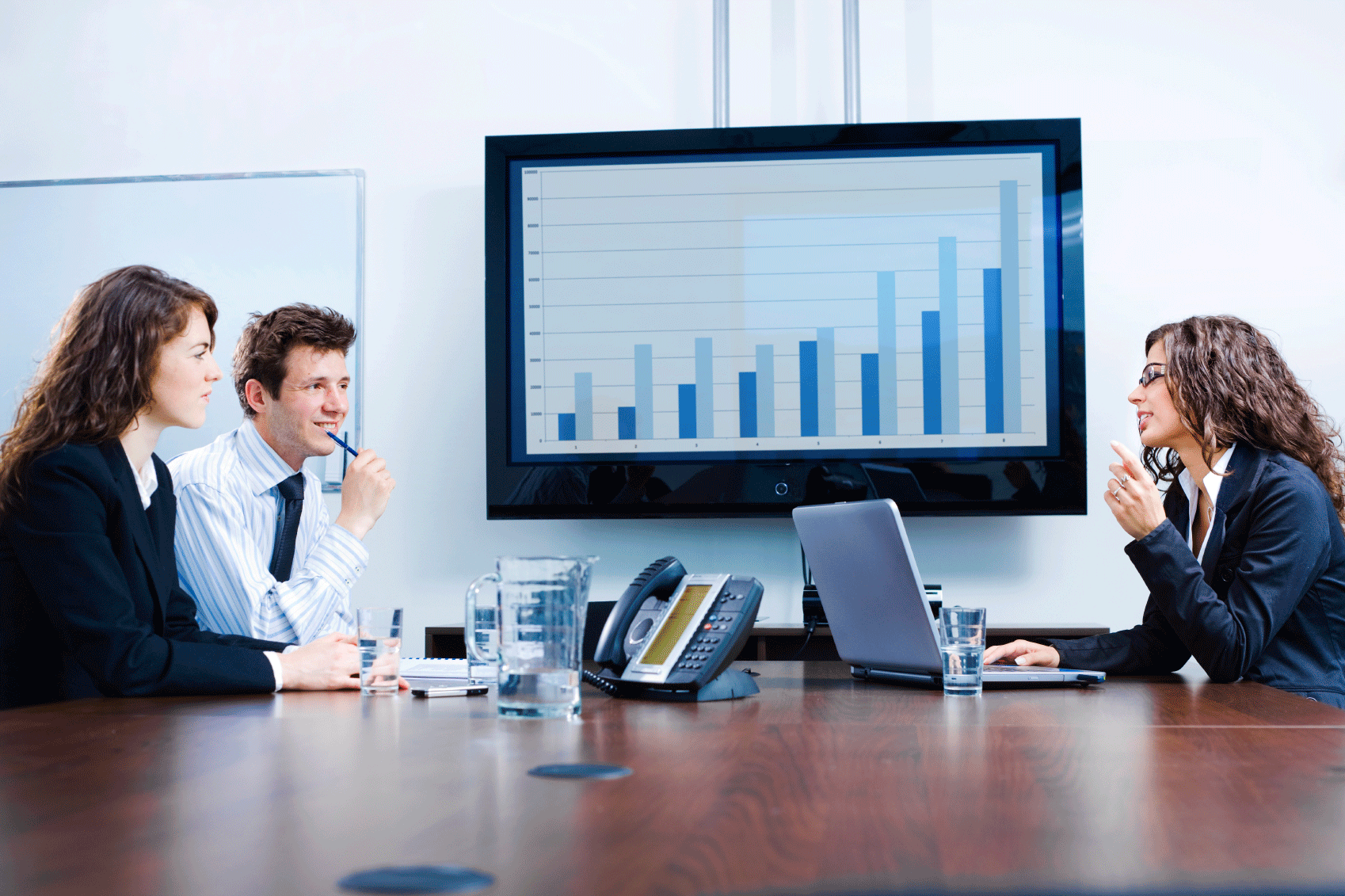 01 Feb

3 Types of Business Consulting Services You May Need Today

Justifying the cost to hire a business consulting company in New York can be challenging for some business owners. However, a good business consulting company is worth its weight in gold and can help you at any stage of your venture, whether you're working out a business plan, analyzing your financials, seeking investors, or ready to take your company to new heights.

Below are just a few of the most commonly requested consulting services that Final Step Marketing can assist you with.

Business Plan Writing

The simple act of working out a business plan will enlighten you about your industry in ways that you probably couldn't see beforehand. Outsourcing the writing of your business plan doesn't mean that a consultant is going to step in and create a business plan from scratch.

It generally means that you have some kind of rudimentary business plan, even if it's just a few sentences, and from there a more detailed, formal and specific plan can be hashed out. It involves back and forth communication between you and your consultant, and your consultant facilitates what might otherwise be an arduous and challenging process.

Regardless, it's essential to have a business plan no matter what type of business you are in, as it clarifies your goals, identifies areas for growth and your competitive advantages, and forces you to really think about the inner workings of your company. Final Step Marketing can translate your ideas into a concrete and well thought out business plan, or review your current business plan for any deficiencies.

Investor Pitch Deck Design

If you're in the process of seeking investors for your startup, you'll need to create an incredible pitch deck that will wow them and adequately describe your venture and its potential value in a short period of time (often just 10 minutes or so). If you've found that you have a creative block when trying to design your pitch deck. know that you're not alone; it's a common problem that many startup owners experience for a variety of reasons.

You may be struggling with designing your pitch deck, but time is often of the essence when you have specific milestones that you're attempting to meet. Final Step Marketing has assisted dozens of startup owners with designing their pitch decks, ensuring that they're able to acquire the funding that they need on time.

Financial Analysis

Have you ever considered the value of financial analysis for your business? A large number of business owners have no idea what their profit margins or ROI are. They also often have no financial forecast/projection available to help them plan for the future and anticipate downturns or cash flow spikes.

Financial analyses can be incredibly intricate, even for small businesses, and may involve monthly cash flow calculations, operating expense calculations, anticipating potential funding scenarios and much more. The experienced financial consultants at Final Step Marketing can assist you with this crucial service, which essentially involves translating your business plan into numbers.

These are just a few of the top business consulting services that Final Step Marketing can assist you with, and our other services include: investor relations, operational strategy consulting, product design, recruitment and training, manufacturing and product sourcing and more.

Call us today at (646)-504-0611 to discuss any of these business consulting services and how we can assist you with them as required.