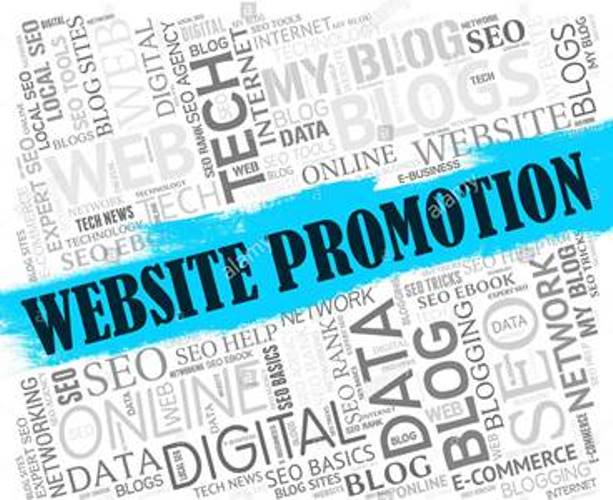 17 Aug

Capitalize On Emerging Technologies In Marketing By Working With A Website Promotion Agency For Startups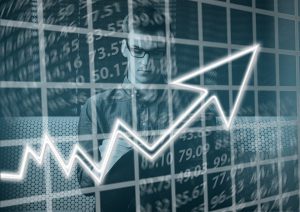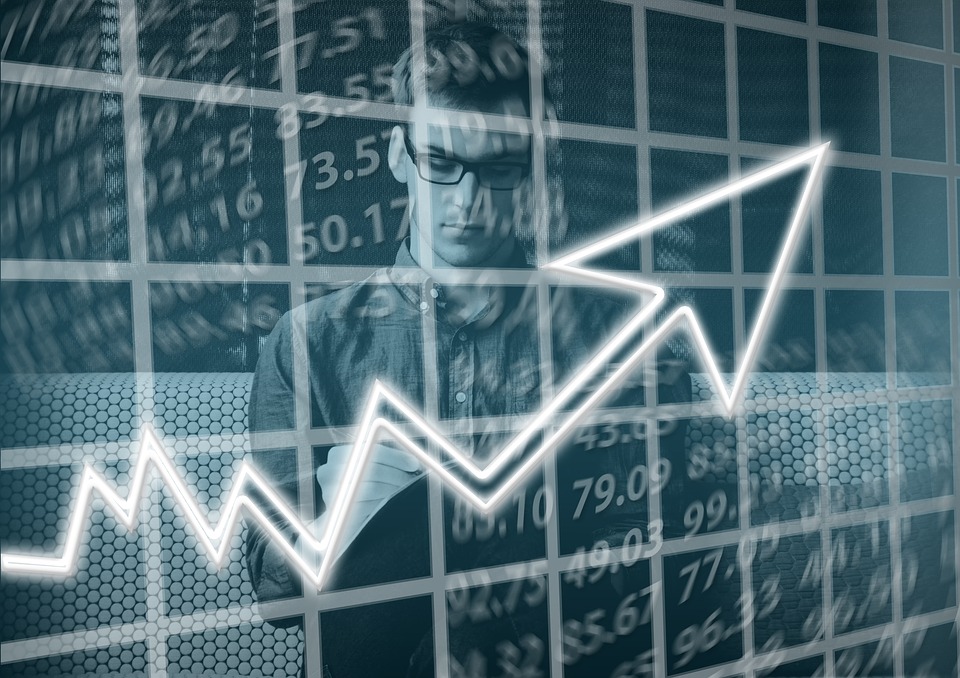 Working with a website promotion agency for startups allows budding businesses to capitalize on emerging technologies in order to drastically improve their market reach right out of the gate.
With the advent of so many modern day marketing tools, market exposure is far more efficient and all encompassing, making it important to remain on top of the advancements in the industry in order to have an edge over the competition.
By working with a website promotion agency that specializes in putting emerging marketing technologies to work, marketing doesn't have to be the headache it once was. From advanced content creation, the use of infographics, micro-targeting potential niche customers, and automation, technological marketing strategies allow us to entice potential customers wherever they are, at any time, day or night.
How To Utilize Emerging Technologies To Increase Market Exposure By Working With A Website Promotion Agency For Startups
Advanced content creation makes it easy to develop interesting articles that readers will enjoy. Since content is still king, it must offer value or potential clients will bounce immediately, never to come back again. However, creating articles and blog posts that are worth reading will result in subscribers, followers, and loads of likes. At the end of the day, high quality content equals organic growth.
Visual displays, like info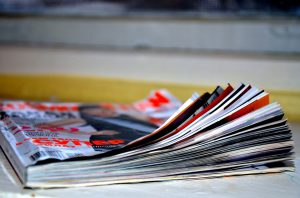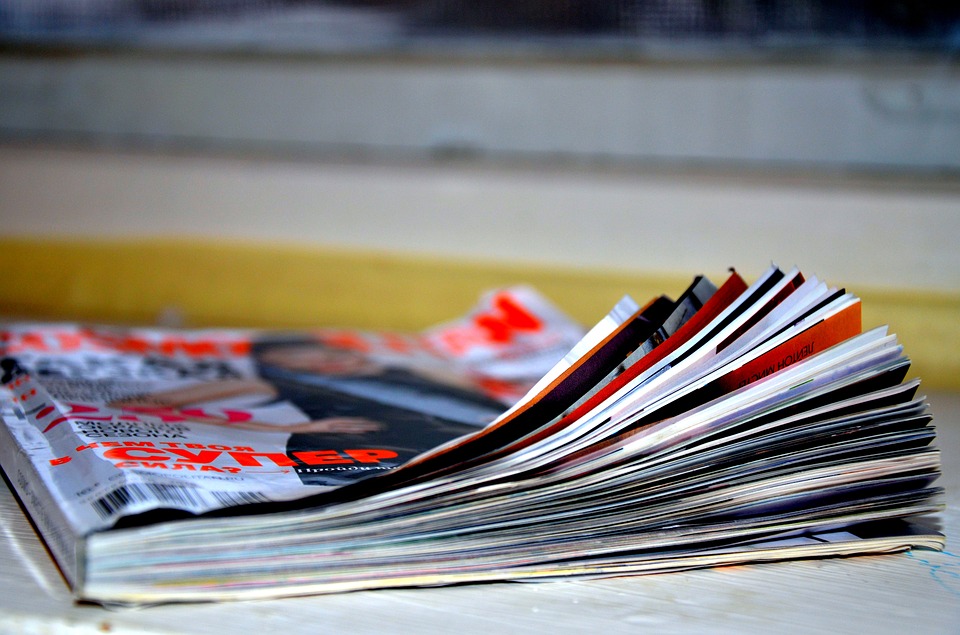 graphics offer readers better comprehension, as they often pause, and in many cases, share an article or infographic with their followers. This allows posts to go viral, opening the gate to unprecedented traffic.
Not only will potential customers spend more time on posts with infographics, they will be more inclined to click on further content and eventually, take marketable action. In niche markets, it is important to target customers with marketing that is designed specifically for them.  We are able to reach micro-markets, greatly increasing conversion rate.
By focusing on micro-markets, our marketing takes a sniper approach, rather than the shotgun approach typically common before technological marketing advancements. Automation tools allow a website promotion agency for startups the ability to efficiently interact with customers.  Once we have everything up and running, marketing becomes a 24/7 operation that doesn't require much external input.  This allows businesses to continue developing leads, sales, and following up with potential customers seamlessly.
Capitalizing On A Technologically Driven Market
Long gone are the days of full page magazine advertisements, as technological advertising strategies are arguably the most efficient and most cost-effective way to reach potential customers.  As more and more people interact with the world through their smart phone, it is crucial to meet them on this medium. This is why more and more businesses are focusing the brunt of their advertising on emerging technologies in marketing.  Simply put, customers are becoming increasingly technologically savvy. What are you doing to keep up with them?
Broaden Exposure By Putting Technology On Your Side
Focus on novel marketing tactics that leverage technology by working with a website promotion agency for startups.  We will ensure that your developing business starts off on the right track by reaching potential customers and interacting with them.  With this approach, startup businesses have the potential to expand their customer base quickly, ensuring that they are on the path to success.