16 Oct

7 Crucial Metrics For Startup Companies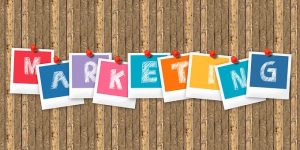 Metrics are the numbers that matter for your business. When it comes to marketing, they are everything because they help you optimize your budget, find your most valuable customers, determine which ads are working the best and so much more.The top digital marketing agencies for startups understand the importance of applying marketing strategies based on research and metrics rather than speculation.
It is essential that you track your metrics and respond to them accordingly as early as possible as a startup. Only then can you actually improve your marketing. Without metrics, startups are shooting in the dark and hoping for the best. Measuring the right metrics from the beginning will help your startup scale much more smoothly and with greater efficiency.
Ensure That You're Measuring These 7 Metrics, But There Are Plenty Of Others To Keep Track Of:
Conversion Metrics
Don't get too caught up in how crafty and attention grabbing your ads are; you'll also need to look at your conversion metrics. This includes your opt-in rate, percentage of visitors converted to leads, and of course your sales conversion rates. Keep a close eye on these metrics and perform split tests to constantly improve them.
 Retention
Retention metrics deal with how often your customers return or how often they use your products or services. Companies with higher retention rates can spend more upfront on lead acquisition, so it's important to figure this out early on.
Lifetime Customer Value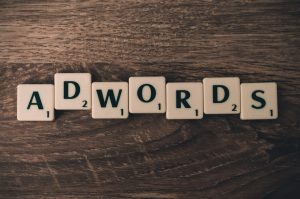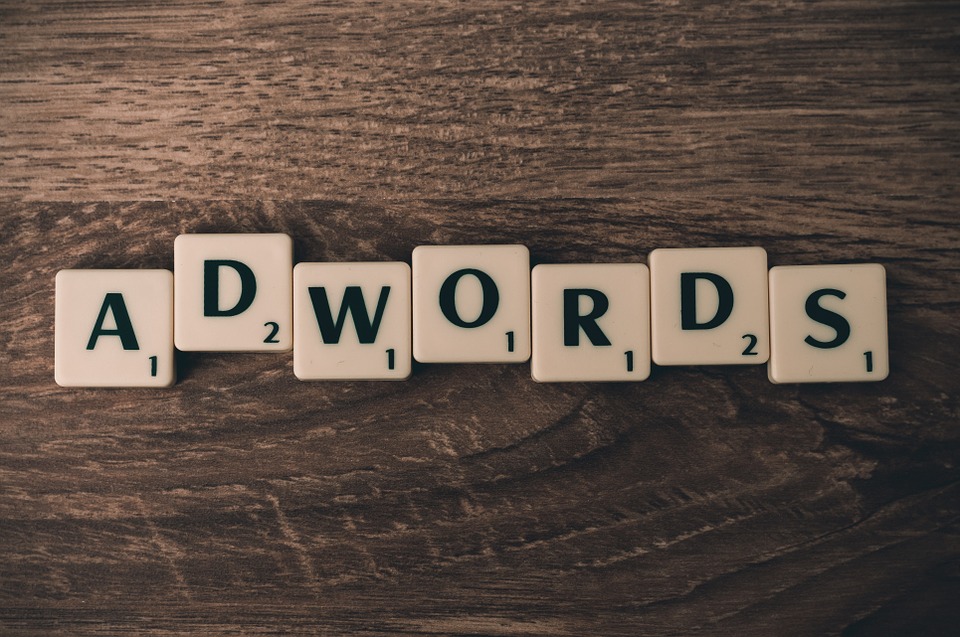 A startup spends $1000 on Adwords, resulting in 200 visitors and 10 purchases. With each customer costing $100, the company has to decide whether or not the cost is worth it based on the lifetime value of each customer. Knowing each customer's lifetime value will help startups determine exactly how much they should be allocating per lead or customer.
Click-Through Rates
The metrics related to your click-through rates uncover your highest-performing ads, giving you valuable information on the types of marketing messages and ad designs that your customers are attracted to.
Time Spent on Site and Pages Visited
How Long Are Visitors Staying On Your Site? What Pages Are They Visiting The Most, And Which Pages Do They Visit Before Ordering?
Startups can use these metrics to optimize their sales funnels, lower bounce rates, split test various website layouts and much more.
Email Open Rates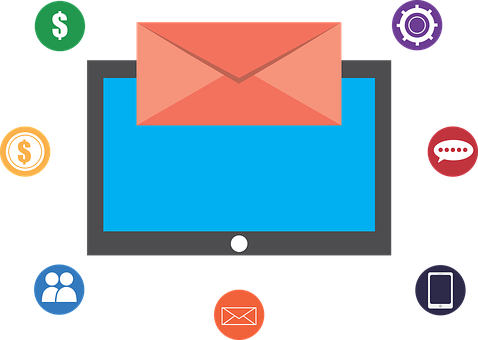 Open rate metrics help you optimize your email campaigns and track which subjects drive the most action. This helps you pinpoint the perfect email content for a high converting campaign.
Profit Metrics
Profit metrics don't just deal with the overall profitability of your business. You need to analyze and track it by customer, market segment, channel, etc.
With these insights, you'll find ways to improve your overall net profitability and gain a better understanding of where you should be spending most of your resources.
Call FinalStepMarketing for a 30-minute startup strategy session
Working with an analytics focused startup digital marketing agency will ensure that you are capturing these critical metrics and several others so you can make data-driven decisions about the future of your business.
Final Step Marketing can help you determine which metrics you need to be measuring and how to apply them to your marketing in the most effective way possible. Contact our team at (646)-504-0611 to elevate your startup's marketing.