The beauty industry is one of the most robust in the world, with unending demand as almost everyone wants to look better and younger.
It is also one of the most competitive industries, making it increasingly important for companies to work with an experienced beauty marketing agency to differentiate as much as possible and ensure success.
Several startups specialize in beauty products because of the market's vast size and potential for rapid growth. The worldwidebeauty industry was recently estimated to be $445 billion by Forbes, and it's anticipated that the U.S. beauty sector will be worth $90 billion by the year 2020.
Inevitably, the companies with the most innovative marketing strategies will get the lion's share of the market and attain the highest level of success during each growth phase.
Leading beauty marketing agencies like Final Step Marketing can help startups or established companies achieve their marketing goals with greater speed and efficiency than ever before. We ensure that your company gains extensive visibility and unique brand recognition.
The specialized elements of your company must resonate with potential buyers, so customers are not bunching it together with others in an unending sea of beauty advertising.
We maintain your distinct branding and utilize creative advertising techniques to ensure that both current customers and potential buyers recognize your business for its unique qualities.
Data-driven marketing strategies combined with pro design
Marketing beauty products effectively requires a detailed and carefully planned approach. We use a comprehensive combination of advanced analytical tools to anticipate your returns when creating your campaigns.
We examine your company's currentmarketing reach and data and rely on our extensive knowledge of the top strategies to determine the most efficient platforms and campaigns to focus on.
We also have a world of experience in creative branding and marketing collateral design. For example, we understand how important it is for your online advertising to mimic an in-store experience as much as possible to improve your sales conversion rates.
Final Step Marketing is one of the few beauty products marketing agencies to combine all of these factors effectively.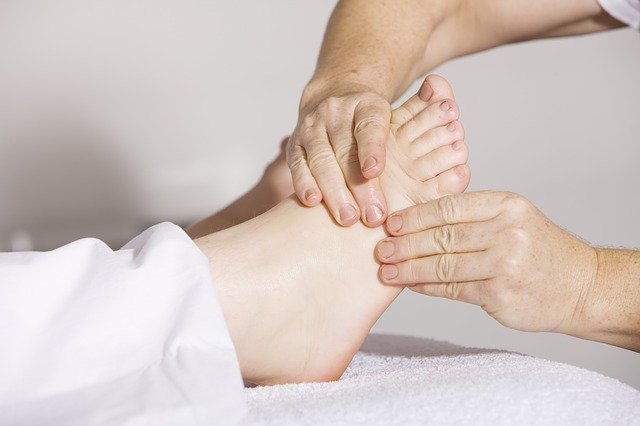 Now is the time to ramp up your campaigns
As the beauty market continues to grow in every region, now is an excellent time to start ramping up your marketing campaigns.Online beauty industry marketing has spearheaded this expansion, as trends sweep across the globe with unprecedented speed and ease.
Creative online marketing has been the force behind amazing growth for many recently launched beauty businesses. Final Step Marketing will ensure that your company is in the perfect position to leverage proven online marketing strategies to accelerate ahead of the competition. We can also help you create the right brand or redefine it to make a stronger and longer lasting impression with the help of our expert consultants.
Work with a specialized and dedicated beauty marketing agency that understands your industry to ensure your success.
Contact (646)-504-0611 for a free 30-minute consultation and elevate your brand using innovative marketing strategies to grab a bigger share of this constantly expanding market.