Perhaps no industry right now is as vibrant and thrilling as blockchain cryptocurrency. It has rapidly turned from a small market to a global phenomenon with bountiful opportunities.
With a total market capthat many estimate will exceed 1 trillion or much more within the next few years or sooner, the sky is the limit for this market.
You may have an exciting idea for a new coin, trading platform, or educational service. Developing an effective marketing planas soon as possible can ensure the success of your project.
We have worked with some of the top cryptocurrency startups and established companies in the world and helped them achieve remarkable results. This market is one of our specialties, and we offer a variety of cost-effective, scalable marketing packages depending on your requirements.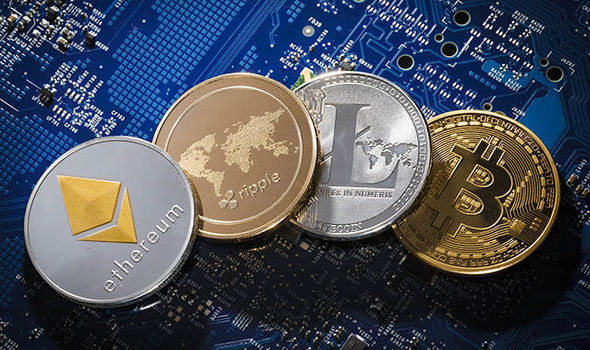 At Final Step Marketing,we establish research-based marketing strategies to ensure you are getting the most out of the blockchain and cryptocurrency market.
Do you need help with marketing tasks ahead of your ICO or new crypto product/service?
Are you struggling in developing smart SEO strategies for getting your coin/product to the forefront?
Are you having a hard time balancing out long-term development with short-term success?
Is your branding having a hard time finding a voice, one that makes you different and worth following?
Is your blockchain and crypto currency website design ready or needing a revamp?
There are many ways you can develop your cryptocurrency company, and many potential pitfalls at every turn. The industry is moving fast. This is a pure tech-world, and the competition is fierce with many players who are committed and hard working.
You need every edge possible with the help of an experienced marketing partner.
We are a blockchain and crypto currency marketing firm that can manage all ofthe areas you need, delivering impressive and guaranteed results in the busiest and fastest industry out there.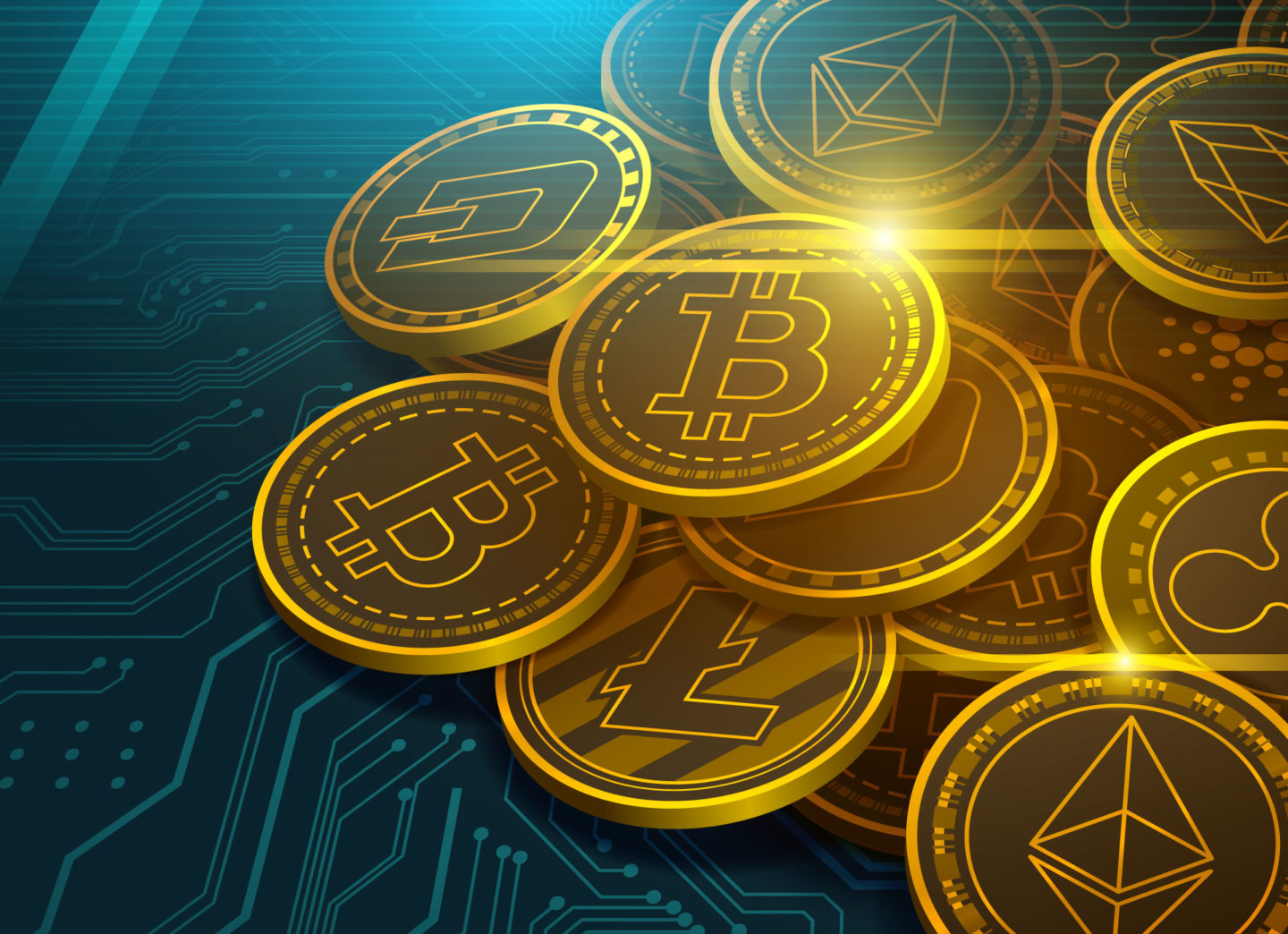 As a blockchain and crypto currency marketing agency, we cancover every area of your digital strategy. We can help develop your brand and increase your market share through the following and more:
Drafting and designing white papers, web content, and other marketing collateral
Creating compelling email newsletters to build an audience and improve conversions
Designing modern and attractive crypto currency websites and landing pages
Developing research-based marketing strategies for your project
Increasing community awareness of your coin through influencer outreach
Assisting with a comprehensive SEO or PPC strategy ahead of your launch
Building authority through social channels, such as Twitter, Facebook, and various crypto-oriented communities
Assisting with designing investor presentations
Managing crowdfunding campaigns or investor networking
We know that many marketing firms tend to focus more heavily on analytics or creative design, while we excel at both.
We know the stakes, and we know how to steer you right to the front of the conversation.
We are at a new frontier. Cryptocurrencies have broken the mold to the mainstream and the floodgates are open. Where will you be?Contact us at today at (646)-504-0611.