Children's products are sold in some of the most competitive high-sales volume industries in the world. The baby care products industry alone covers $10.3 billion worldwide with many long-established brands.
Newer companies can still compete with effective online marketing, but they need to highlight their unique selling propositions, often with the help of a kids marketing agency, to stand out.
In this era, attention spans are limited with just a few seconds to be noticed.  As one of the leading and most innovative family and kids marketing agencies in the world, we know how to structure all of your digital marketing campaigns to be cost-effective and immediately impactful.
We know exactly what drives demand for various types of children's and family products, relying on currently available consumer data and specific marketing data for your business.
We gather this information using top analytical tools and primary market research sources. This helps us make smarter and better decisions for all of your kids products marketing campaigns.
Utilizing a data driven approach for marketing children's products
At Final Step Marketing, facts and research are what matter the most to us when it comes to structuring your kids' products marketing campaigns and choosing the best digital channels to advertise on.
For example, we know research has proven that adolescent scan have a major influence on their entire family's decision making on certain food, clothing, entertainment, and digital products.
Over 50% of teens between the ages of 13 to 17 use social media. They are very familiar with social media websites such as Facebook and YouTube where they are exposed to targeted advertising content.  This means that marketing on these channels a must for many types of family and teenager-targeted products.
Our teenage marketing agency will find opportunities for growth using social media marketing if you have products you wish to sell to this demographic.
But that's just one channel that we excel at. Many other options are available in SEO/SEM, content marketing, display advertising, email marketing, and more.
We also analyze relevant data from your current and past marketing campaigns in order to fine tune any existing campaigns for the highest return possible.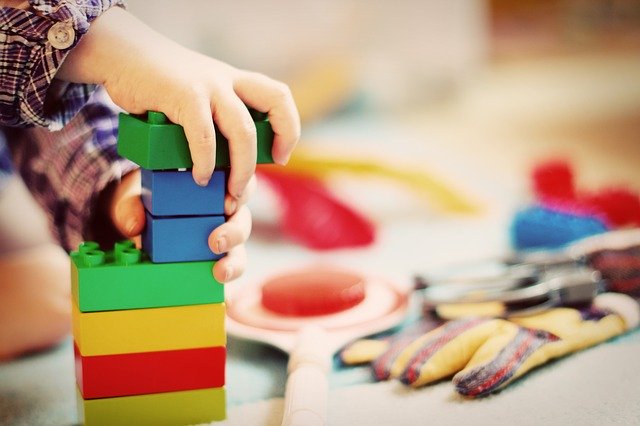 A leading creative kids' products marketing agency
Data and figures are not all we have. We also offer skilled creative techniques and branding ideas for youth promotional items, so that you can stand out among a wave of competitors.
Very few kids marketing agencies offer these creative services along with a full range of other consulting services. There are even fewer that utilize analytics-driven marketing techniques.
Leverage the digital marketing revolution to grow
More new children'sproduct brands than ever before are leveraging the digital marketing revolution to raise themselves up from the ground and grab larger market shares with the help of agencies like FinalStepMarketing.
We have worked with many popular children's brands across multiple industries, and we have one of the highest client retention rates compared to any other youth marketing agency.
Call us now at (646)-504-0611 and give us a try over other kids marketing agencies to see just how much success we can help you achieve in a short period of time.