How do you get your personal brand and talent or entertainment firm in front of the people you want? In the entertainment space, information flies fast and the competition is merciless.
You need to be a part of the conversation. You need to find a niche where your voice can truly and authentically connect with the audience you want.You can find all of this at Final Step Marketing.
We are an entertainment marketing agency that can assist you in expanding your unique brand. We strive to create scalable strategies to increase your appeal to the industry. We can help you:
Provide a platform to get your name in acting, modeling, and performing to the right groups
Manage your image in fashion, sports, and other entertainment niches
Build fan followings through influencer programs, events, and more
Broaden your distribution channels
Fight the constant battle of quality networking
Broker new sponsorships and talent partnerships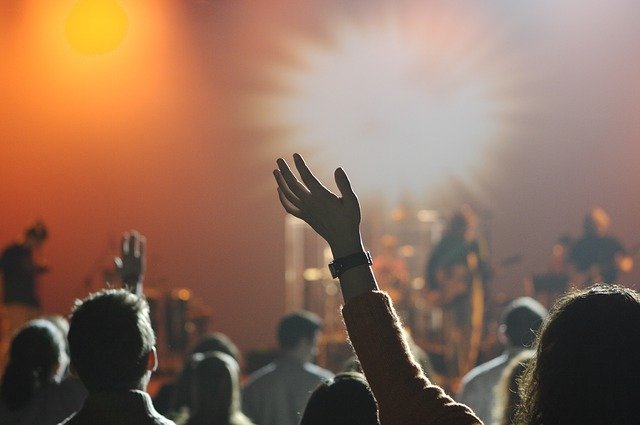 What can we do to increase your personal market sharein this industry? As an entertainment marketing group, we pinpoint your audience and create captivating and integrated branding strategies whether you work in television, film, social media, and more.
Our team can brand relationships and cross-promotions to get your content out there. We can promote conversation and buzz to promote your talent as a major force for your industry.
We want you to thrive and we get you in the right channels at the right time to make it happen .This is why we develop multi-channel marketing strategies that encompass all the best components of your personal brand. You can make yourself a known talent that can't be ignored.
We use comprehensive data analytics and research to make your campaigns even more effective. Regardless of what budget you have, we will maximize it for the highest personal brand exposure and returns.
We realize the power of creative branding, research and big-thinking. We can broaden your distribution and get you involved with the most powerful networks because we develop creative and metric-based marketing solutions that stand amidst the noise.
We can get you where you need to be.
We set up a foundation for branding that you can easily build upon and scale upward. We strategize how we will get you there and explain it to you thoroughly.
We campaign your personal brand so it gets the absolute most out of the entertainment industry while connecting you with leading sources of market influence.
Our strategies as a powerful entertainment marketing company in NYC create a full strategy for you to excel and grow your brand or firm.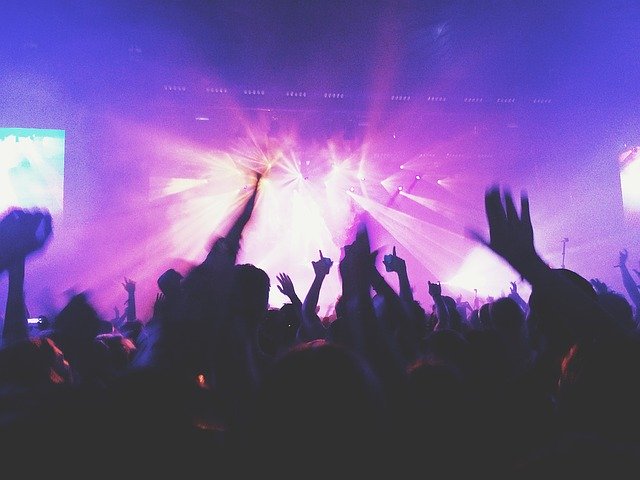 We always craft a customized approach for your particular goals. Some of the other steps that we may be able to assist with include:
Managing high-profile events that put you on the map
Fostering unique and viral conversations around your brand on social media
Creating an influencer driven digital marketing campaign for additional promotion
Finding product promotional opportunities
Reaching new areas of your industry such as independent film, web series programming, podcasts and more
Assisting with developing written content, video content, photos and graphics, presentations, and well-developed social media campaigns.
There are few limits to the approaches that we can take – most importantly we rely on proven strategies and comprehensive market research to ensure that every campaign is highly effective.
Contact us at (646)-504-0611 for a no obligation 30-minute consultation with our team. Find the roads to get your personal brandor firm exposure it needs for growth. Enter a new phase of success in the vast entertainment industry.