Marketing for the event industry is undoubtedly evolving each year – facilitated by the rapid rise of social media and other online marketing channels.
A recent study by the PCMA found that 28% of respondents planned on holding more events in the near future, while 67% were looking to increase their attendance at upcoming events, showing that the events industry is continuing to grow.
This brings us to the importance of having a reputable and skilled event marketing company in NYC available to assist you. Final Step Marketing is indeed one of them, as we have been successfully promoting events throughout New York City and elsewhere since the late 90s.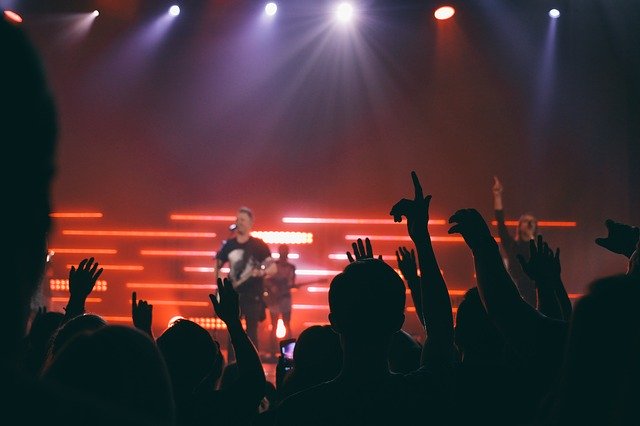 Our event marketing agency offers creativity accompanied by advanced data analytics and an unrivaled understanding of the top digital marketing channels.
With our customizable event marketing services, we provide you with exactly what you need, whether it's a short consultation or full management of all of your planning and promotion needs.
Event Marketing Services Offered by Final Step Marketing
Using comprehensive research and data analytics, Final Step Marketing delivers high-quality and timely event marketing services to meet your deadlines and accomplish important milestones.
We offer a wide range of event marketing and advertising services, tailored to suit individual clients up to large corporations.
Social Media Marketing
It is no doubt that social media has become one of the main event marketing platforms. While many marketing agencies focus on maintaining a very basic social presence, we go a step further by building strong customer engagement through relevant content.
SEO and SEM
We can utilize SEO and SEM to further promote your event. These channels are especially useful for bigger events that have a lengthy planning process. We maximize any SEM budget so that you get the highest level of traffic to your event landing pages at the lowest cost.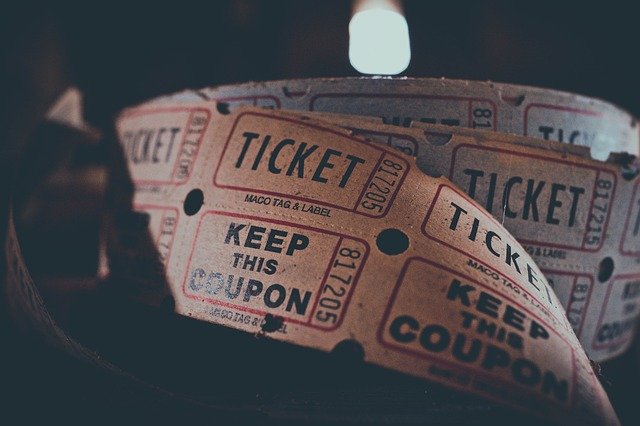 Content Marketing
With regular blogging and properly structured content, we can further promote your events and ensure that a steady stream of visitors are pre-registering and getting information ahead of the launch date.
For all of these channels we cover all key aspects such as page design, analytics and conversion, content optimization, and market research.
These are just a few of the strategies that we can utilize, other options include email marketing, display advertising, phone campaigns and much more.
Schedule a 30-minute strategy call now
Final Step Marketing is the leading event marketing company in NYC.
We combine both creativity and modern marketing tools to deliver amazing results for our clients.
Schedule a 30-minute strategy session now by calling (646)-504-0611 and learn more about our full range of professional event marketing services.