The film industry is at the broadest andmost captivating that it has ever been. Not every film can be the next Marvel movie juggernaut, but that does not mean there are limitless opportunities on a smaller scale.
The integration of streaming, video-on-demand, and online television have reinvigorated a landscape that was drying up just a decade ago. It is an industry with room to experiment, play, and push the boundaries.
We are Final Step Marketing, a top film marketing agency based out of New York City. We are enamored with the film world. Fortunately, we have established effective digital and offline marketing strategies to give our clients the opportunities they need to thrive.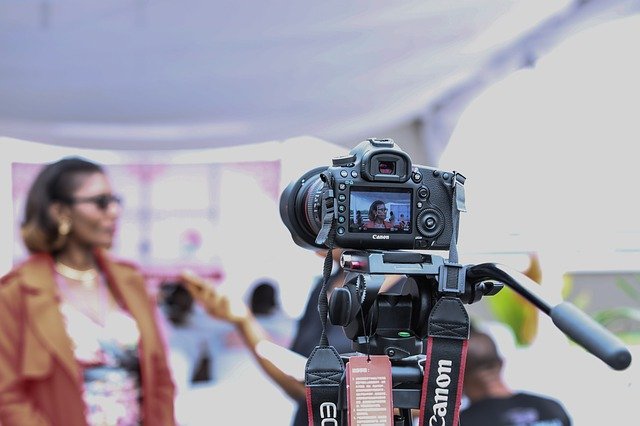 Do you want to increase your market share and make a splash with any upcoming film project? Though the industry is initially barrier-free for ambitious film makers, there are many challenges as you progress.
Building a viable digital marketing strategy
Getting the content to the right channels
Building a platform for online discussion, using Facebook, Instagram, website design, and more
Connecting with the right platforms that can spread brand awareness
Generating the all-too-familiar "buzz"
Driving engagement with the message of your content
Your film may be riveting and groundbreaking. But, without effective marketing behind it, people will move elsewhere.
You are facing perhaps one of the grandest challenges of any modern filmmaker in any form- the explosion of content. Between Netflix, Hulu, Amazon, new cable networks, online platforms, YouTube, and everything else, getting your film "on the map" can be challenging.
You need to find a way to differentiate your message. How do you get your voice heard? How do you make your film rise above the excess of content pouring out through virtually every medium?
We are one of the most influential and proven film advertising agencies NYC. We review your current marketing needs and provide you with a customized strategy to get your final product as much exposure and buzz before your release date.
This can include any number of areas, such as social media, reputation branding, content creation, market testing, interactive engagement strategies, and so much more.
Our strategies balance our creativity with analytics. We utilize both to make sure your film marketing approach is designed to be as effective as possible.
We use a variety of different types of data to refine innovative and creative marketing campaigns that appeal to your target audience.
Our unique strategy allows us to:
Develop loyal audience connections
Create branded marketing collateral that captures the essence of your project
Develop marketing practices and strategies that are scalable as you grow
Use data science to improveyour marketing materials and user experience
Reach new markets with experiential approaches
As a leading NYC film marketing group, we have an established track record of bringing you cost-effective solutions in a creative-minded industry.
Contact us at (646)-504-0611 for a free 30-minute consultation on how to make a strong impression with your film brand.