Digital marketing and technological innovations are changing the landscape of the hospitality industry. You may be staring down some rather impressive and tough challenges, and competing for market share against some powerful players.
You need a secret and influential weapon. You need a game changer.
We are Final Step Marketing, a NYC-based hospitality marketing agency with the ability to apply the right mix of media promotions and marketing so you can elevate your brand.
We understand the exact methodsneeded to develop your hospitality marketing in a way that attracts the right customers and allows your brand to flourish.
What obstacles are you facing?
For hospitality, you can thrive or just barely survive by the power of digital marketing. People share stories. Reviews are highly revered and trusted by many. Your online reputation and corresponding digital marketing strategy is an authoritative force in your business. If you don't use it to your advantage, you will lose your edge – and, ultimately, the customers you need.
We can help you succeed today by developing the areas of advertising and digital marketing that you find most valuable and appropriate for your brand. We can improve your hospitality marketing by:
Crafting new loyalty programsto promote customer retention and repeat business
Restoring lost business connections from the past and once-prosperous business relationships
Using scalable practices and strategies that can grow along with the firm
Developing a distinct and engaging social media presence
Reaching new demographics, while harnessing current target markets
Capturing and keeping the attention of guests while present at the establishment
Building an informative and attractive visual profile, including visual branding, images, and promotional material
Establishing SEO practices, tackling those sought-after niche keywords
Building and fostering a unique local image, promoting a positive reputation
We can assist you in tackling seismic industry obstacles with responsive marketing. Our strategies apply our knowledge of this delicate field to make sure you are receiving the success you deserve.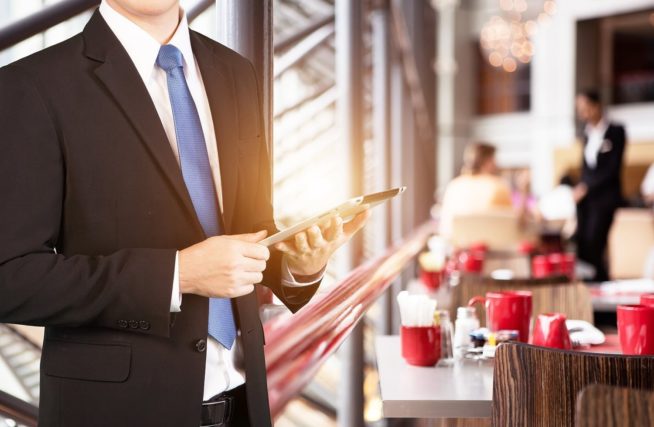 What can we do for you?
We can fill many roles, delivering results where and when you need them.We work in a multitude of areas within hospitality, including restaurant marketing, hotel brand development, travel, and more.
With us, you can inject creativity into your marketing, and bring your hospitality agency to impressive new heights. We can create new strategies or build on existing ones, from loyalty programs to eye-catching brochures to mobile strategies.
We differentiate our services from competitors by combing in-depth analytics research with creative marketing. Our analytics will bring to the surface customer data from loyalty programs, repeat purchaserates, profit margins, past costs of marketing, returns, and more to paint a complete picture. To do this, we labor over every component of your strategy.
We are one of the only hospitality marketing agencies that manage to provide creative new ideas and strategies while ensuring they're based on analytics. We know how to market hospitality because we know what people care about. We encourage brand loyalty, social engagement, and more to make sure your hotel, restaurant, or agency is on the radar.
Contact us at (646) 504-0611 to realize your goals and attract the attention of travelers, foodies, and other potential guests. We would love to hear from you.