Investors are a unique breed. They are not always responsive to edgy marketing campaigns, flashy visuals, and unproven marketing ideas. They want concrete data, personal courting, and real results.
Companies in the investment and financial sector have incredible challenges due to the whims of the market, regulatory requirements and the high demands of their customers.
Best Investment Marketing Strategies
You have to navigate these obstacles with delicacy. You can overcome them and expand your business with an appropriate investment marketing strategy.
Final Step Marketing can help you with:
Developing a full scale digital marketing strategy for your investment firm
Establishing new connections and relationships with high net worth investors
Creating marketing collateral from web content to social media posts
Developing professional high-quality pitch decks
Increasing referral business through brand awareness campaigns
Decreasing costs associated with acquiring new clients
Identifying important brand identity factors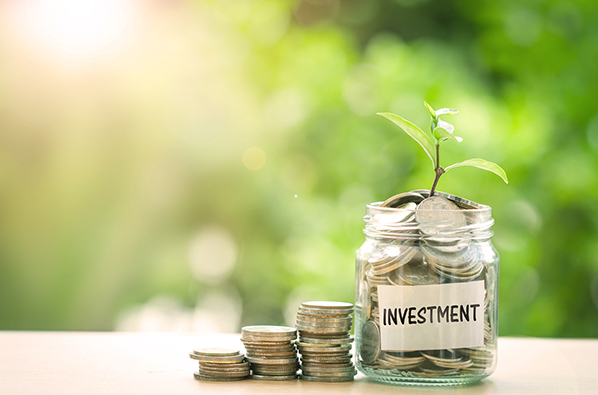 An investment marketing agency like Final Step Marketing helps you process the ever-growing and evolving needs of your target market. We accomplish this through tailored marketing strategies that satisfy demanding investor expectations.
We consider the growing need for firms to personalize their marketing and user experience for each individual as much as feasible through the use of the latest tracking and optimization tools.
Aggressive Strategies Pay Off
You may need to court potential clients in the same way you will accomplish their investment goals. Investors often respond to aggressiveness in a marketing strategy.
By developing analytics-based marketing campaigns, promoting personal connections, and building your brand, you can establish yourself as an investment industry leader.
Our efforts can create a unique brand image that will attract investors who believe you will treat their money with the same passion and drive that they see in your marketing messages.
Below are a few areas where we can help you attract your target clientele:
Aggressive digital marketing, from SEO to LinkedIn
Thorough and well-researched social media development
Clear advertising of major industry connections
Organizing public seminars or speaking events
Drafting white papers that convey your unique advantages
Creating high impact and high conversion landing pages
Highlightingfirm accomplishments and the personalized care clients can receive
Improving or creating new high-conversion collateral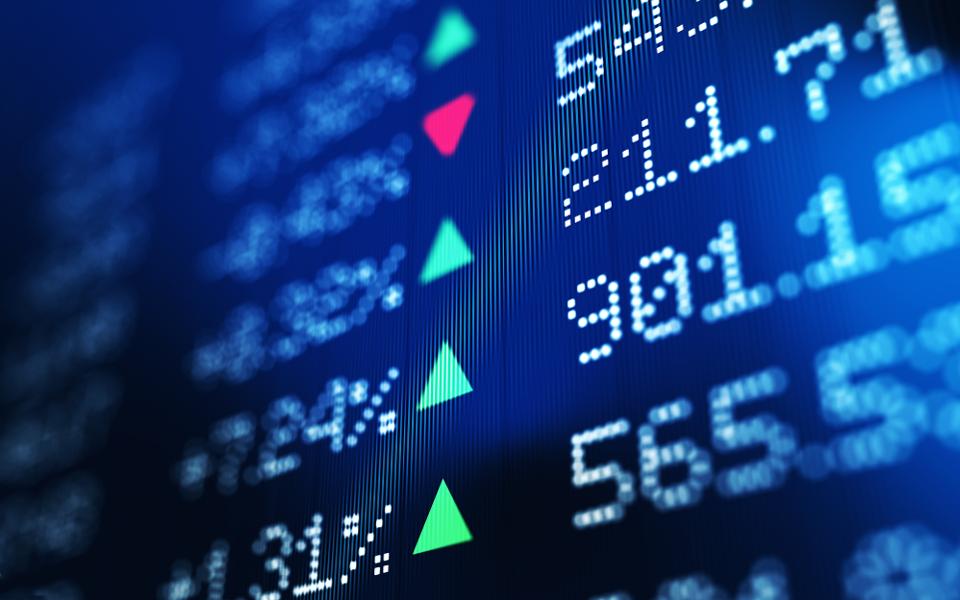 We believe we are capable of delivering incredible results with creative marketing strategies that truly appeal to your target market in this industry. We are an influential and innovative NYC investment marketing agency, with established connections in the most competitive investment arena in the country.
We are primed to offer the results you need and rely on proven strategies that are sure to help your business attract new customers and expand your current marketing outreach.
The Strategy Mix
Our strategies are always customized for the particular goals of your firm, and there are a variety of approaches that we may take – however all of them are based on reliable research and analytics, our prior results, or both.
We can develop new marketing campaigns on channels that you may have no experience with but offer tremendous potential rewards and a responsive new source of leads.
We can also improve your current campaigns and build loyalty with your current customer pool, fostering continued relationships through public seminars, private meetings, relationship management, presentations, new web services, ongoing blogs and newsletters, and more.
What sets us apart in investment services marketing is our comprehensive approach to both analytics-based marketingand innovation. We strongly believe that the best marketing decisions are affirmed through the data, but we also push the envelope with creative ideas that have the potential for a massive impact.
We review your current analytics and look for patterns that can offer insight to guide new marketing decisions. We also establish new data reporting procedures if required to help gather this valuable data.
Your data is a treasured tool for your business, and we know how to sort through it to find the future paths of your firm.Reach out to us at (646)-504-0611 for a free 30-minute consultation.