The marijuana industry is undoubtedly on the cusp of jaw-dropping growth. Many industries are fighting for a slice of the pie. The industry is unique in that it is one of the only where the pie is getting bigger and bigger, and there's little chance of it slowing down any time soon.
With us, you can be a major part of the conversation and the cultural shift.
We are Final Step Marketing, a New York City-based marijuana marketing agency. The newness of the cannabis industry and its impressive cultural growth has resulted in some tough and interesting challenges.
We know what it takes to make your brand distinct and to boost your market share. Any of these challenges can stall your growth and allow the competition to outpace you.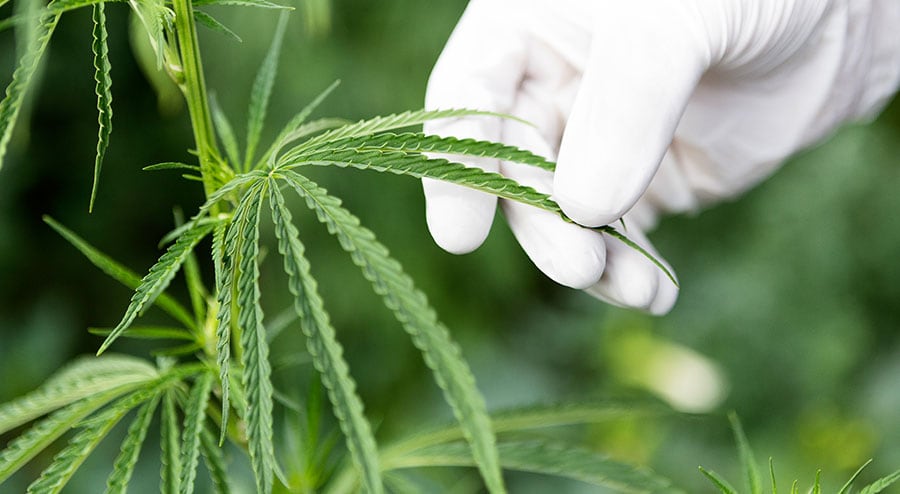 We know you struggle with:
Destigmatizing cannabis
Adjusting to tight restrictions and constant political turmoil
Creating an agile system that can accommodate this massive growth
Collaborating with different partners within the supply chain
You may be up for these challenges, but you could use someone to help things along. If we tackle your digital marketing challenges at many levels, you can focus your attention where it needs to be.
We deliver proven results in market research, SEO and SEM, email marketing, social media development, website design, prospecting, and more.
You can prioritize success in this sector by working with a marijuana advertising agency that understands what it takes and how to get there. Turn your concepts and hopes into living, breathing fruitful strategies.
Receive a full web design or redesign, matching your customer needs and ensuring modernity.
Connect with the people that want your product or service on the social platform they trust.
Connect with reputable industry leaders and players, ensuring that you stay professional and cut away at the stigmas of cannabis and marijuana.
Secure your placement with Google, hitting the top listings with helpful SEO content about your company, topics of interest to your audience, industry updates, entertaining posts and more.
Develop a mobile marketing strategy that is flexible to your needs including mobile site development, analytics and more.
Ourmarketing strategies retain your business ideals and can fit comfortably into your current operations.They can also scale up as your company grows.
We are a knowledgeable and well-connected marijuana marketing firm in an industry that is still remarkably new. We can help you define a proven strategy that is based on data.
We can utilize analytics to refine your target market, determine how they interact with your website, identify steps in your sales funnel where you are losing customers and more.
With this data, we create accurate, creative and impactful branded campaigns that generate action and expand your online visibility.
Schedule a consultation to begin
As a culture, we are on the edge of a staggering societal shift. Your timing could not be better to gain a share of this exciting market. Now you just need to take action.
Contact our marketing agency at (646)-504-0611 for a free 30-minute consultation about innovative new digital marketing strategiesfor the benefit of your company and your customers.