The pharmaceutical industry is often encumbered by regulations, tight budgets, and a myriad of marketing challenges.
We are an influential pharmaceutical marketing agency offering impactful new ideas to expand your business despite these constraints. We want to develop your current systemswhile embracing new technologies and resources for future growth.
We know your challenges
Your challenges are constant. You can excel and grow by identifying your target market's pain points and working with an experienced firm to improve your marketing processes, expand your online reputation, develop your SEO, and appeal to the right providers and leaders in the medical sector.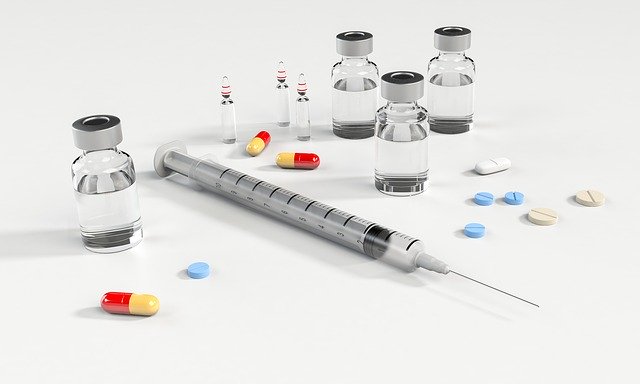 We will assist in:
Generating inbound leads to fulfill growth, reach goals, and expand resources
Expanding your voice in a new territory, putting you on the map with a regional target demographic
Updating your website to improve Google rankings, develop your brand profile, and boost your web presence
Differentiating your company for a memorable and impressive brand story
We have a mix of seasoned veterans in the industry and young newcomers at our pharmaceutical marketing firm, offering you a range of talent. We can help you tackle these challenges with momentum, systematically finding far-reaching solutions to rebrand and revamp your pharmaceutical practice.
We develop your marketing mix
You can't thrive solely on word-of-mouth marketing. Your customers need to be engaged through specific marketing funnels, including social media, great content, media relations, exhibitions, and more.
As a pharmaceutical advertising agency, we know the vital need to maintain existing processes while also expanding into new areas of development. Your marketing campaigns might require newpitch decks, presentations for industry leaders, prospecting campaigns, and market research. You can dip into multiple areas without losing sight of what is important.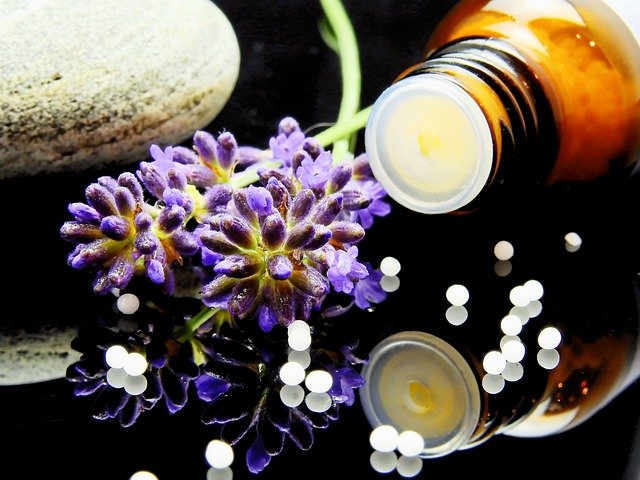 Analytics-based research
We believe that companies need to base decisions on the data. This is why we encourage intensive market analysis. We start with the analytics, which is what makes our marketing so effective. Our extensive research, data-digging techniques, and long-range planning give us an edge for creating a well-rounded, creative marketing strategy.
You are not always free to be as expressive as you want to be in your industry. We know you have to juggle good management, quality assurance, and efficiency in an industry burdened by policies and regulations.
It is hard to be creative in this kind of environment. Fortunately, we at FinalStepMarketing can help. We are the optimal pharmaceutical marketing firm to help you develop your marketing strategies while you navigate tough
industry constraints. We help accomplish this through creative branding and market analysis, making sure that every decision has a purpose, a clear end goal, and the information to back it up.
Contact Final Step Marketing at (646) 504-0611. We are a leading New York City pharmaceutical advertising agency offering a wide breadth of services. You need NYC experts in the field. We have helped some of the most innovative pharmaceutical agencies strategize, grow, and measure the results.