Software companies work in acrowded industry with stiff competition and countless challenges. Many companies find their human resources stretched thin, which is why they choose to work with a software marketing agency.
The growth of the industry can't be understated. A PR Newswire report suggests that the digital marketing software market is expected to reach $77.4 billion by the end of 2023. This is only a slice of the software pie. Your competitors know that every dollar counts, and that only a few leaders willbe at the helm in the coming decade.
Understanding the priorities of the software industry
Software is unique in that the consumers are tech-oriented and understand the intricate details of the product. This consumer knowledge forces producers to know the ins and outs of their products and services – and how to market them.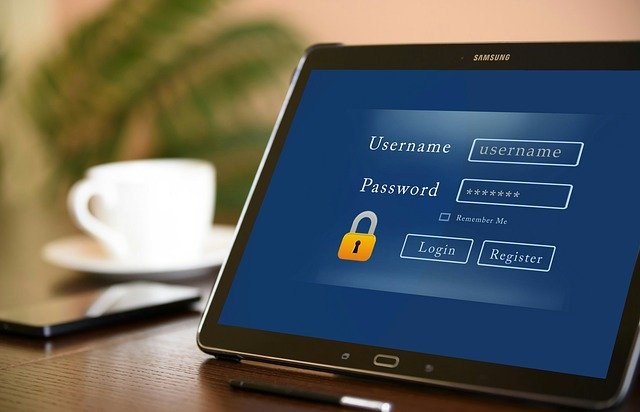 We understand the language of the industry and the importance of conveying the right message with the right software. We are FinalStepMarketing. We can help your software company manage industry obstacles and pain points by:
Providing market research and fine-tuning target demographic
Reviewing the competition, and predicting future action and potential market weaknesses
Creating a unique, niche product differentiated from those of competitors
Applying and marketing this uniqueness, demonstrating to potential customers that the product is both important and necessary
We are a leading software marketing group out of NYC. We employ a creative branding strategy that is based on market research. This is one of our defining strengths. We do not jump in headfirst. Rather, we look at your unique voice and base our marketing strategies on metrics and analytics. We do everything it takes to ensure our strategies are grounded in data. We also apply creative branding techniques that set you apart.
The power of content
Few companies offer both creative marketing andin-depth evaluation of analytics. We do, and this is why our software marketing services are unmatched.
Due to this two-pronged approach, our marketing is insightful, effective, and results-driven. We stay away from cookie-cutter strategies that anyone can implement. We offer social media management, content development and research, SEO and PPC, and other tools to help your company hit the mark.
We stress the importance of content, which is an especially importantfactor in marketing for the software industry. You must sell your products and services using information. What do your software products offer that others don't? What knowledge can you offer that others can't?