Tourism companies must essentially sell the idea of future memories- experiences that are intangible. This can be a challenge when it comes to creating marketing campaigns and crafting compelling content that will drive visitors to book a vacation.
But, there is an answer. A tourism marketing agency can help a tourism company appeal to potential customers, get more exposure on new marketing channels, and improving branding.
Whether you sell trip planning services, vacation rentals and packages or other travel-related services and products, Final Step Marketing has the targeted marketing solutions to help your business grow.
When you hire us, we will put an aggressive tourism marketing team in place that will utilize the latest strategies to generate more customers. We perform several steps to maximize the potency of your brand and usher in a new wave of success.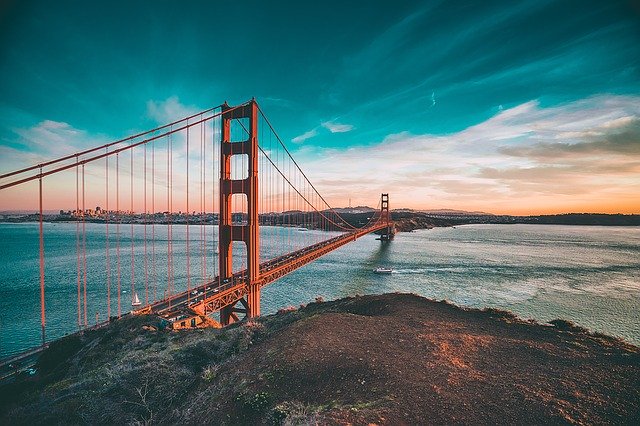 We study your market
Market analysis is one of the most useful services that any tourism marketing company can offer, but few get it right. This involves studying your market as well as the competition to get relevant information for decision-making.
Final Step Marketing also performs analytics on your website to uncover insights about your potential customers and then integrates the data into creative branding. Many companies excel at one or the other, but we create a cohesive data based marketing strategy.
We develop a unique strategy for your company
We up with a tailored marketing strategy plan to sell your travel services and products. This will typically include a variety of internet marketing techniques to reach out to your target market, but we can also assist with developing offline strategies. The goal is always to increase conversions and generate more leads.
Implement new online marketing channels
The chances are that there are one or more online channels that are being underutilized by your company. Using SEO, SEM to drive traffic, content marketing, social media, email marketing and other channels can almost immediately generate more leads. We'll look for areas of improvement with your current campaigns as well, and apply analytics to improve conversion rates.
Encourage positive feedback
Positive customer feedback and reviews are crucial for the travel industry, as they help to attract visitors and encourage them to do business with you. By helping generate positive reviews for your company we can further set it apart in a competitive industry.
Analyze results
As an analytics-focused marketing company, we implement the best methods for tracking, measuring, and analyzing your results.
Final Step Marketing is unique because we offer a combination of advanced data analytics along with excellent creative and branding services. Very few marketing companies have experience with both.
Hiring our tourism marketing agency is a sure way to generate more leads,acquire more customers in the short and long term, and find innovative new marketing methods to build upon.
We know the challenges, presumptions and stigmas of the tourism industry, and we know how to overcome them and any other obstacles to your growth.
Please do not hesitate to contact us at (646)-504-0611 for a free 30-minute strategy consultation.