At Final Step Marketing, it's no secret that we have helped many businesses benefit and grow by establishing and maintaining a strong digital marketing presence. But, traditional television and radio advertising may be effective and reliable tools for your continued growth and brand development.
Radio and television continue to be a powerful medium for getting your brand message out and reaching a wide audience in an immediately impactful way.
As a full-service TV and radio marketing creative agency, we are highly experienced with developing marketing campaigns for these mediums and can handle any aspect as required.
We are a dynamic and influential NYC TV and radio marketing agency. We commit to the task of creating a full traditional marketing campaign with remarkable results to drive action, make your brand identity known, or your other goals which might include:
Developing campaignswith a quick turn-around for an upcoming promotion
Ensuring that your advertisements are compelling, punchy and powerful
Improving the impact of radio or TV spots by reaching target demographics
Developing creative branding strategies that combine traditional with new media
Expanding your reach and voice with the right ads, at the right time, in the right place
Companies that want to reach a broader audience should often focus on a comprehensive strategy that incorporates television and radio. We can help you identify if this approach is right for you and the potential benefits and returns if you choose this medium as opposed to a digital campaign.
We can bring you the results you want no matter where you want to advertise. We accommodate your needs as a leadingTV and radio marketing creative agency in NYC. Our team will evaluate your needs and craft a custom strategy to bring you a larger market share.
Our services are not just limited to organizing and facilitating radio or TV marketing campaigns. This is often a part of a wider-scale approach that does the following and more:
Take advantage of cross-platform promotion, such as YouTube, online video advertisements, online radio channels, and more with the foundations of traditional media.
Assisting with developing your radio script or commercial along with a full range of other marketing collateral including website copy, blogs, email newsletters and more.
Make more efficient advertising decisions through targeted campaigns for media buying, display advertising, SEM and more.
Build new business connections in your sector to promote partnerships and deals with key partners to help your company grow.
Your marketing strategies can be both bold and practical. We achieve this through a delicate balance of creativity and analytical market research.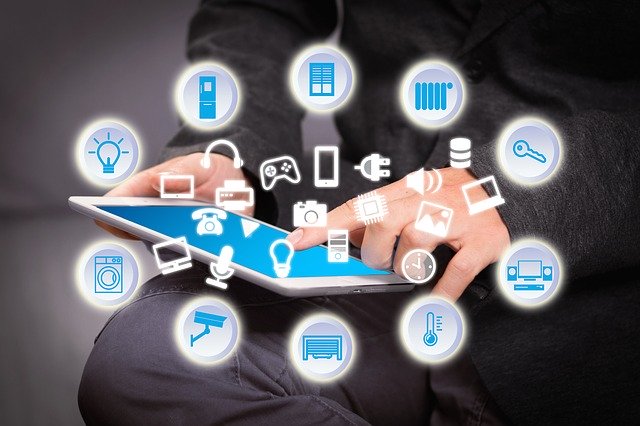 We know the importance of restraining the creative side with data, but not letting the data hold us back. The result is a traditional and digital marketing strategy that is filled with innovative ideas to push new boundaries but also based on your analytics and data to ensure effectiveness.
This approach has worked for countless current and former clients. It will work for your company once we have the time to look at your goals and plan your next high-impact TV or radio campaign.
Are you ready to expand your voice?
Are you prepared to implement new strategies in a constantly evolving medium?
Are you ready for an analytics-based approach to digital marketing?
Contact us today at (646)-504-0611 for a free consultation. You get 30 minutes with us to discuss your goals with television or radio advertising, as we analyze your situation and map out a road plan for getting what you want done. As one of the most well-connected NYCTV and radio advertising agencies, we offer the results you are seeking.