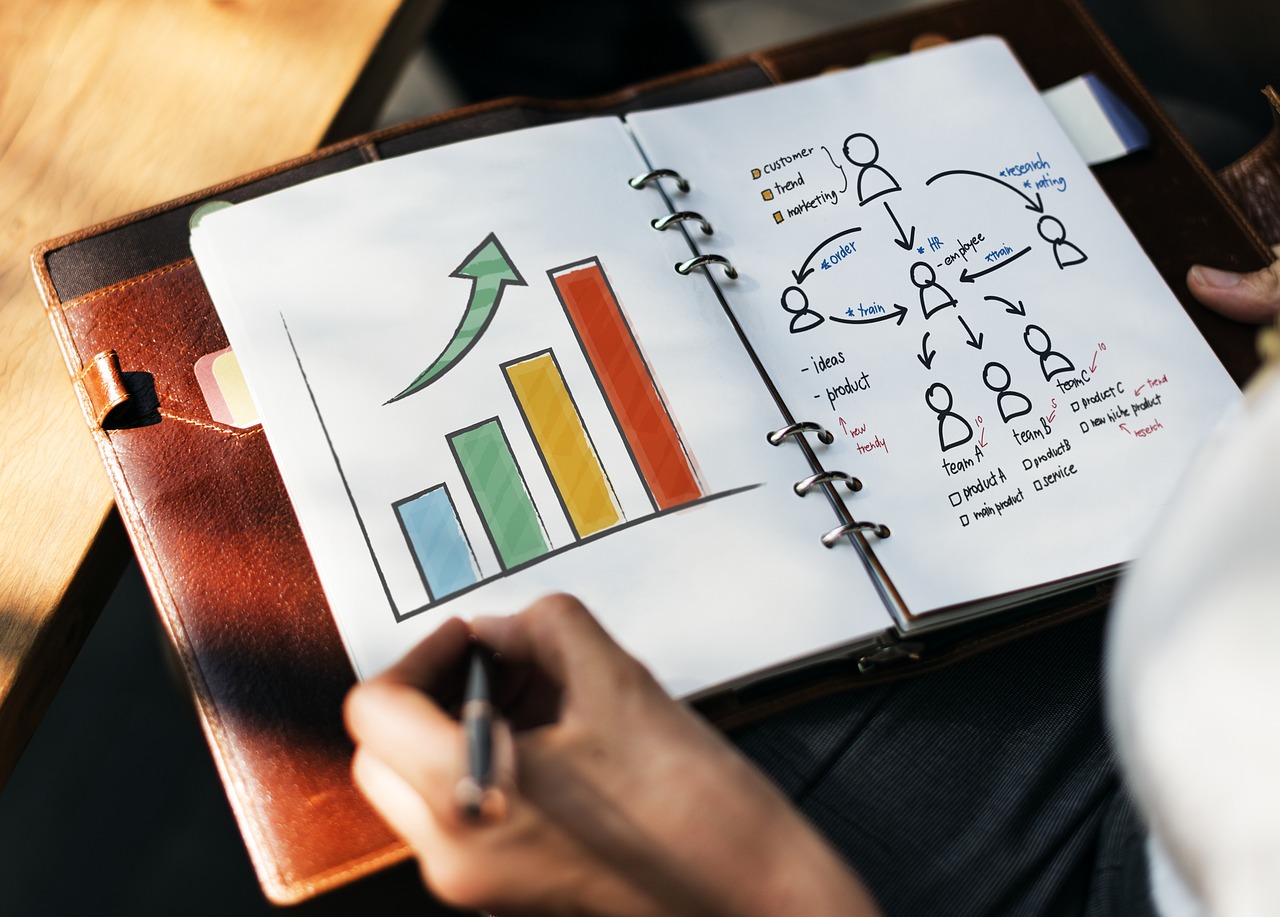 13 Jun

How to Select the Right Marketing Agency for Your Start-up

The world of marketing has witnessed dramatic changes over the last few years. Today, marketing is based primarily on technological practices. It is especially important for startups to make sure that the marketing strategies they have in place follow the latest trends and practices.

However, one common problem that stands in the way of startups when it comes to having an effective marketing strategy is the lack of infrastructure and expertise. Due to this reason, it is recommendable that startups seek help from a top-rated marketing agency. Here is a list of different steps that you should take to make the right decision.
1. Modern Practices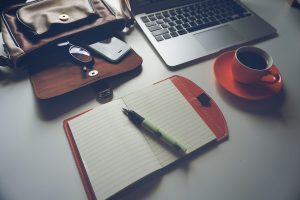 Choosing a marketing agency is a big decision. As a start-up, your marketing requirements might not be very complicated. However, without a good marketing agency, you will not be able to compete with the competitors. The competition for start-ups is fierce, and there is a lot that needs to be done by their marketing teams to make a name.
Therefore, make sure that the marketing practices of the agency that you are considering are according to the latest trends. With digital marketing ruling the entire industry, it is important for your marketing agency to have a modern approach and belief in the power of incorporating technology into its operations.
2. The Team
Since you will be spending a lot of time explaining to the agency about your expectations and goals, you need to make sure that the people who work for the agency are listening to you carefully.
It might not look like an important consideration, but since marketing is all about people and communication, it is necessary that both the parties can get along well.
3. Understanding of Goals
You should not take their word for it–almost all the companies will claim to be the best. An ideal agency would be one that has a thorough understanding of the goals of your business. That's because the efforts of your marketing agency will have a direct effect on the success of your business. Therefore, even if it is a start-up marketing company, their ability to understand your goals will make them the best agency for you.
4. Reputation
In today's digital world, it is not difficult to know how people feel about the services provided by a particular company.
Reading the reviews about the marketing agency that you are considering and asking around about their reputation is necessary before making the final decision. Also, you can find information about what the agency has done for other businesses and if those clients are happy with the services.
5. Budget
The last and most important factor to consider is the budget. If you choose a top marketing company, you might find the rates to be unaffordable for your business. Also, as a start-up, you might want to keep strict control over your expenses. You would want a marketing agency that performs well and fits perfectly within your stipulated budget.
Bottom Line
A marketing agency can streamline all your marketing processes. However, choosing the right marketing agency is vital to the success of your overall marketing efforts. For start-ups especially, choosing the wrong marketing agency can prove to be a costly mistake.