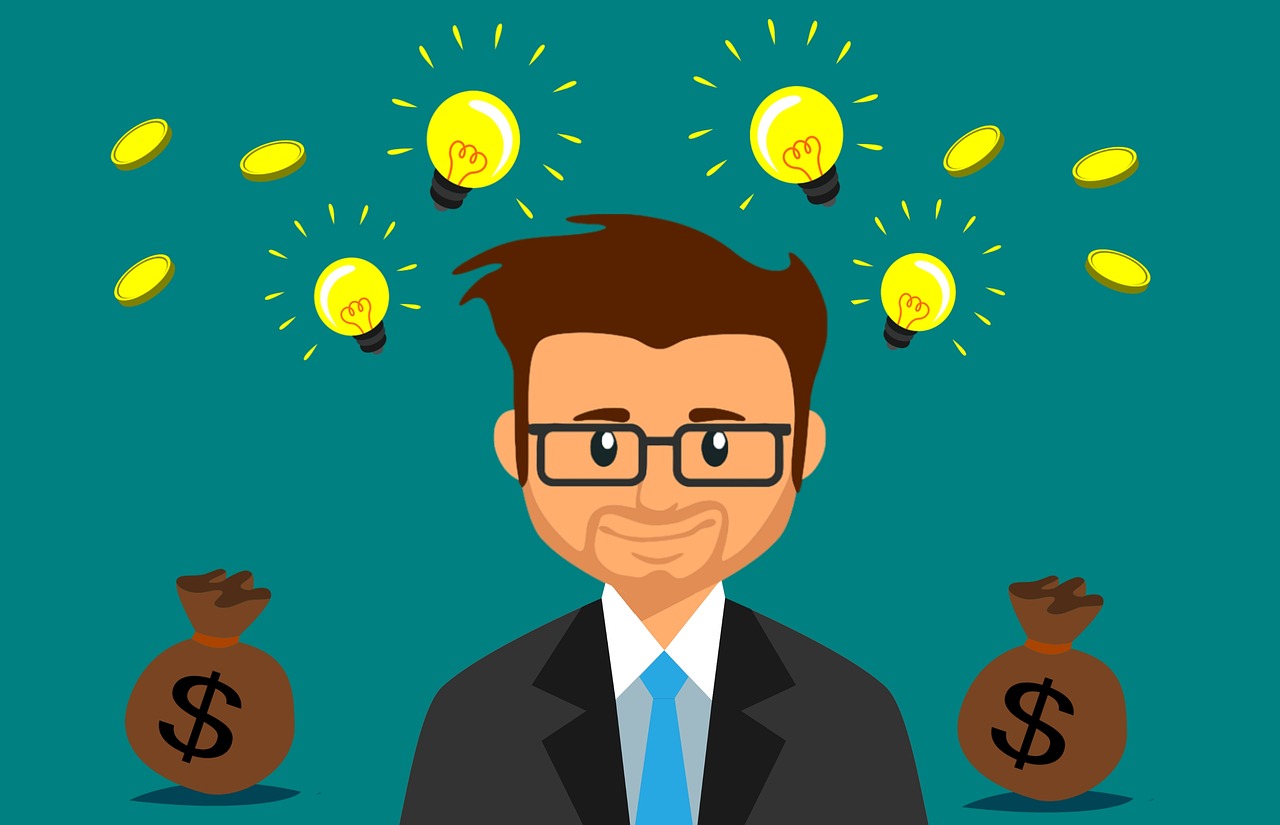 04 Jul

How to Build a Successful Pre-Launch Campaign for Your Crowdfunding Efforts

Crowdfunding is an excellent way to get access to the funds required for making a project successful. However, in today's world, where there are thousands of projects emerging every day, you need to put in a significant amount of effort into making your crowdfunding efforts stand out in the crowd.

Since the crowdfunding campaign will be the main determinant of your project's success, it is necessary that you market your efforts significantly prior to the launch. A pre-launch campaign plays an essential role in giving your crowdfunding platform credibility and visibility. In this article, we will share with you a step-by-step process that you can use to reach your crowdfunding goals.
1. Research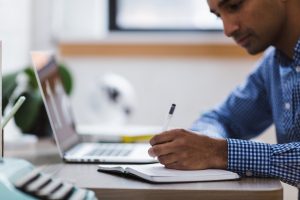 Before you launch your crowdfunding campaign, it is important to carry out as much research as possible. By looking at the success as well as the failure of other projects, you can learn more about what strategies will prove to be effective in the long run for yours.
Doing ample research is probably the most critical part of your overall crowdfunding efforts and therefore requires significant time. By the end of this step, you should have researched at least 10 successful, and 10 non-successful campaigns.
2. Decide on the Tools
You need to gather as many contacts as possible before the final event. To do this, you need to have a strategy which specifically defines what tools you will use to form a community. Using Facebook Ads is one way of attaining this objective, or you can also take help from different crowdfunding platforms such as Kickstarter to increase the marketing outreach.
In this step, you should also decide on the social media platforms that you will be using to enhance the visibility of your campaign. Rather than bombarding the audience with messages on each platform, it is better to consider the ones that are relevant to the nature of your campaign.
3. Have a Solid Content Plan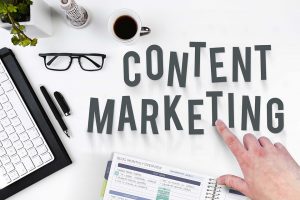 Deciding on one tone for your content is essential if you do not want the audience to change their perceptions about your campaign. Once you have decided the tone for your content, you can move on to content creation.
Make sure that you have significant blogs and articles written as well as a solid website that serves as a foundation for the whole project. All of these sources will be used by the audience to understand your project better.
4. Form a Community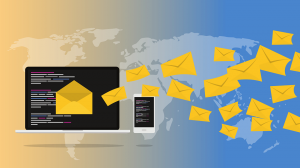 After Step 2, you will have a list of contacts that can help you make the campaign a success. However, it is necessary to keep this group of people engaged throughout the journey so that they remain motivated.
To do this, you need to form a community and keep the excitement going by using tactics such as a countdown to the day of the event, asking for suggestions on product development from the audience, and using different email marketing tactics. You can also ask some of your most vocal supporters to help you with some tasks in return for rewards.
Bottom Line
With so many similar campaigns launching, you need to make sure that your campaign has a unique factor that makes it easy for you to get people's attention. A pre-launch campaign should, therefore, be considered to be a crucial element for setting a solid base for your upcoming crowdfunding campaign. If you find it difficult to pull off such a major event on your own, you can seek help from a top-rated marketing agency.