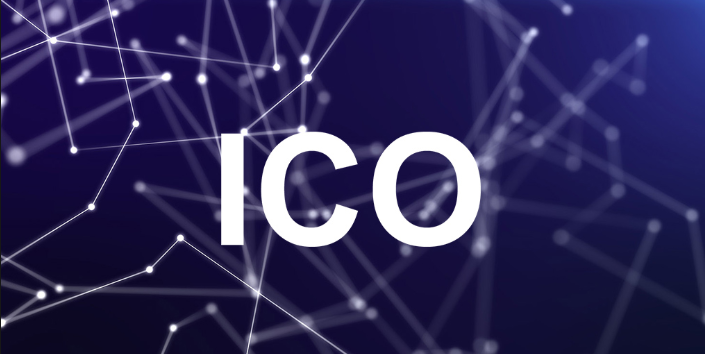 08 Apr

5 Mistakes to avoid while Promoting your ICO

Thanks to the massive success of Bitcoin and other crypto-currencies many entrepreneurs have made their away to compete with other companies with their own ICO.With many new companies starting their journey toward a successful crypto currency endeavor, many fell short on their way. Some had managerial issues and some simply couldn't even get their company started.

Through the failures of these companies, however, companies like Ripple, Etherium, and Litecoin were able to make it to the top alongside Bitcoin. So for those of you aspiring to raise your ICO above mediocrity, try to avoid these 5 things while promoting it.
1. PR Team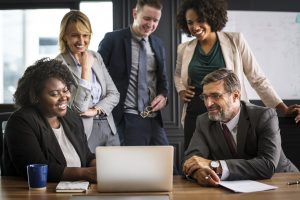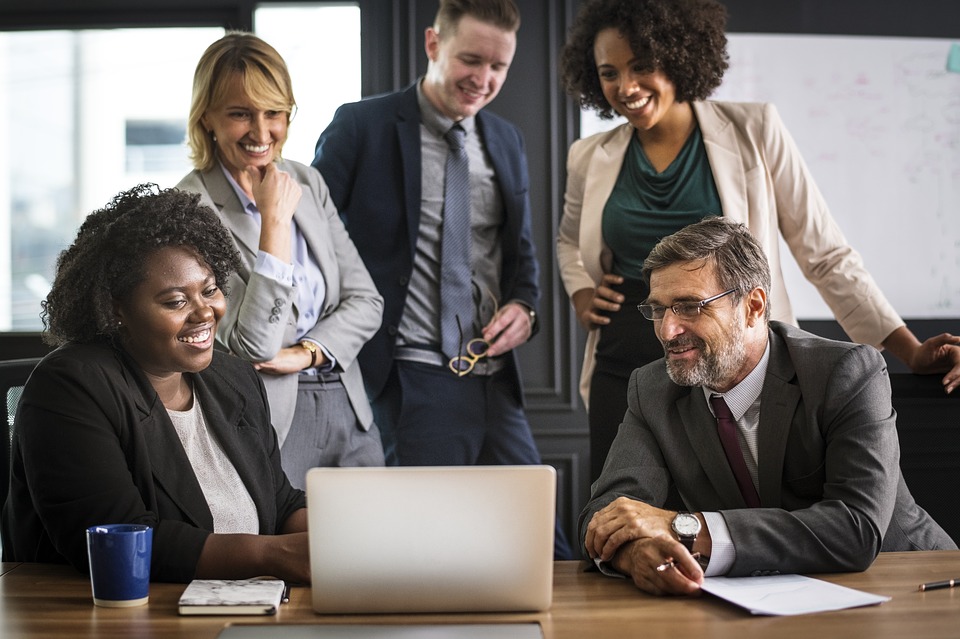 We will start off with possibly the most overlooked team in an ICO: the PR team. Most startups begin investing in a PR team after their product is ready; not only is this wrong, but this will also affect your product greatly.
A PR team is one of the most important parts of your operation as they will help seal the deal; so, don't wait too long to form a good PR team.
2. Too Many Giveaways
Giveaways are a good way to attract investors in a highly competitive market, but giving away too many, will make your tokens lose their value. You should only give out a select number of tokens to people who you believe can bring in a crowd of investors.
Try to give many coins to a few investors rather than a few coins to many investors. By giving away your tokens to a lot of investors, you will not only adversely affect your financial state, but your company's reputation as well.
3. Missing an Announcement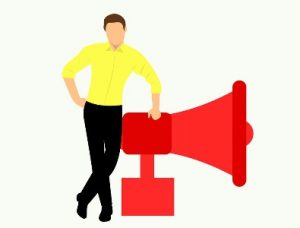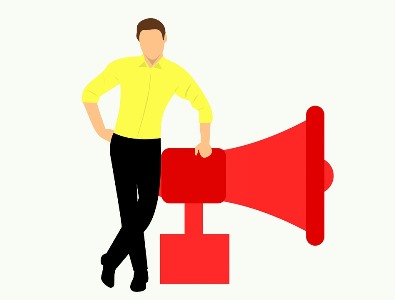 Nothing hurts your company's reputation and enrages your user base than "surprises" after release. Keep in touch with your users and update them on all the new releases, patches, or upgrades that you will make to the software or to your prices.
Besides, nothing is more embarrassing than a customer announcing a change in the software before the developers do.
4. Pay attention to your Social Media
While it may be true that social media is the best platform where you can advertise and connect with the investors, you have to update it regularly.
After you advertise about your company on different social media websites, do not abandon them. Always keep all of your social media sites up to date with the latest information about your company and product.
5. Don't abandon your Community
Speaking of abandoning, do not ever leave the community that funded you. A reason that most companies fail is because they leave their crowd funding community behind.
Keep these members up to date, tell them to follow you on your websites, and keep them posted about the latest updates through articles and newsletters.
Conclusion
Launching an ICO is very tough. Not only is it a technical minefield, but you also need to make sure that you keep your investors happy. Try not to leave any of your social media sites unattended and always keep your fans updated.