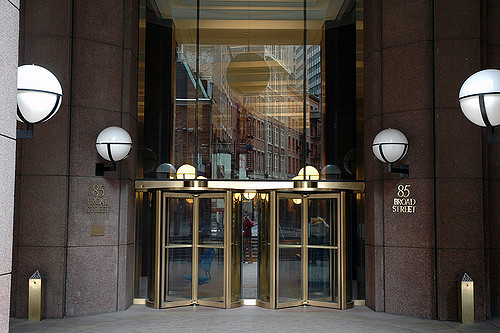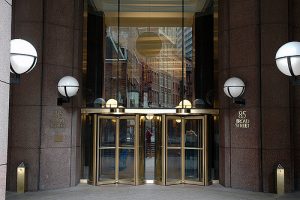 FinalStepMarketing was born in 1998 as a tri-state based event promotion and production company. In 2003 we saw a major problem in the industry! Companies have become accustomed to "piggybacking" marketing tactics of their competitors or simply employing strategy that was most popular at the time. To a seasoned marketer this tactic is better known as gambling. At a time when the marketing industry was almost entirely branding focused, we were one of the first agencies to recognize the need to develop marketing tactics based on specific consumer demographic and psychographic criteria and further segmenting the user base to create communications that were as closely directed to the target market as possible. We pride ourselves on being able to effectively implement our creative roots with research and analytic driven decision making, something few agencies have been able to successfully incorporate into their model.
Over the years FinalStepMarketing has evolved into a full service marketing and business consulting firm. Our business is currently comprised of 3 divisions that provide a targeted and complete array of business development solutions that can take any company to the next level. Our Design & Development Division consists of some of the most creative designers and programmers in the industry and focuses on building eye catching and state of the art websites, engaging content, and breathtaking media. Our Marketing Division is the cornerstone of the company and offers everything from traditional and digital marketing to advanced data mining. Our marketing experts specialize in all areas of the industry, including but not limited to brand management, digital, and analytics, making our company the one stop shop for increasing sales and improving conversion. Our Consulting Division uses highly educated and knowledgeable statistical and financial experts capable of performing advanced spending analysis, research, and operational strategy development to help optimize your offering and maximize ROI.
The techniques we use are up-to date with all industry standards, statistically tested, and proven to work. We pride ourselves on always conducting business ethically and treating our valued customers with the utmost respect.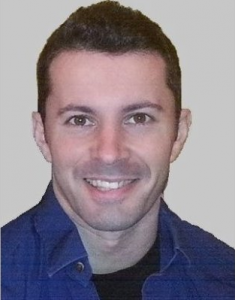 Led by our founder and CEO Alex Gurevich; a lifelong entrepreneur who built his company from the ground up at the age of 17 with a $250 investment. We are a hardworking team of highly experienced and accomplished marketers, business & financial consultants, and web developers. Our focus is always on our clients' needs, which is why we are proud to say that over the past 3 years our company has achieved above 70% client retention.
Our Mission is to support business growth and drive marketing innovation through highly creative, technology driven, scientifically tested, and ethical means.