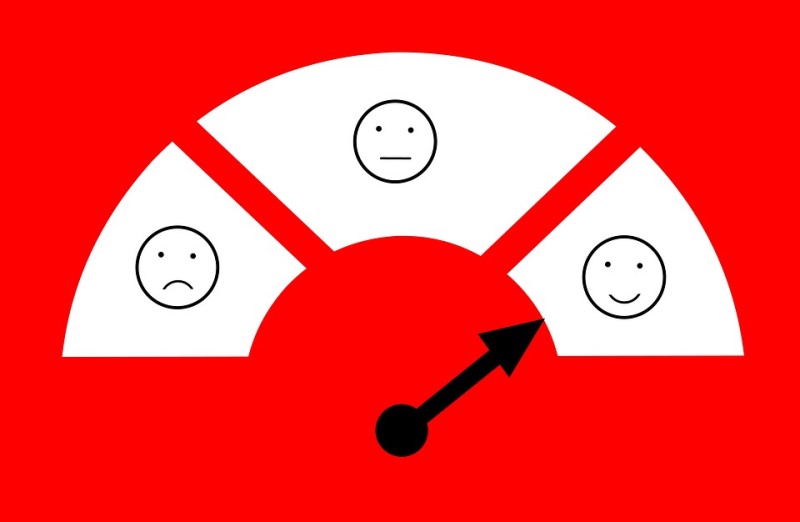 13 Apr

Understanding Consumer Behavior With the Help of Analytics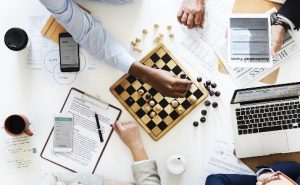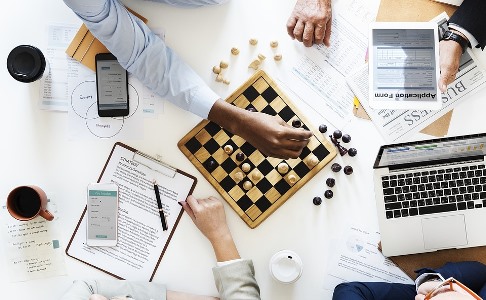 A loyal customer base is what every business hopes to achieve through its efforts. But attaining this objective is not as easy as one would think. With so many competitors in the market, it is difficult for businesses to etch a mark for themselves in the minds of their target audience.
Consumer behavior is pretty much unpredictable and inconsistent which is also why it is extremely important for businesses to come up with patterns and trends. These trends can then be used to formulate future strategies. Big Data has played a very important role in gathering data related to different key aspects. One of these key aspects is consumer behavior.
Role of Analytics
Almost every interaction that the consumer has with the business is now being recorded. Whether it is digital or in-person, this record can be used to gain a deeper insight of the consumer's mind. Tools such as Google Analytics give businesses access to massive amounts of data that they can use for this purpose as well.
However, getting access and effectively interpreting this data are two different things. Using the help of an analytics consulting agency can help you understand and use the data to streamline your business objectives more efficiently.
How to Use Analytics
When trying to understand customer behavior, it is helpful to see the complete customer lifecycle as an amalgamation of several different stages. These stages include acquisition, engagement, retention, and loyalty.
Customer Acquisition
The cost that is incurred by the business as a result of the efforts invested in to acquire customers is an important metric. A study of the existing customers can help businesses set up a standard definition of the target audience.
By gathering data regarding current customer demographics, businesses can understand who they are catering to. The customer acquisition cost is an important bench mark – and focusing your resources and data on this metric can result in great success for your business.
Customer Engagement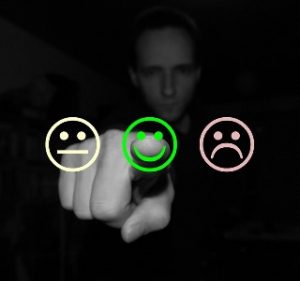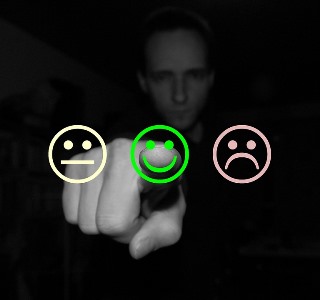 If you have the help of a good analytics agency NYC, they will not only be focus on the time each customer takes on your website, but they will also closely monitor the actual time they spend engaging on your website. Customer engagement is another necessary element that you can use to understand and predict consumer behavior.
A higher level of customer engagement will increase the likelihood of your business to generate a loyal customer base. Whether you should be focusing more on delivering up-sell or cross-sell offers, all of these questions can be answered by looking at the patterns of customer engagement levels.
Customer Retention
Developing customer interest is only one aspect, keeping that interest constant is another. If you integrate analyzing marketing data you can also come up with ways to retain the interest of your consumers through the customer behavior data. Increased order size on repeat purchases, higher customer retention, etc. are some of the factors that businesses should enhance and monitor closely.
Customer Loyalty
If there is any shift in the buying trends displayed by your customers, or any significant change in the behavior of your target audience, an analytics marketing agency can help you figure what you are doing right and what you're doing wrong. All these changes if understood and addressed on time can lead to a higher customer lifetime value which is another important metric that businesses aim to improve. 
Bottom Line
By correlating different metrics with the help of a professional marketing agency, businesses can attain a phenomenal growth rate. With easy access to significant amount of data, organizations can understand customer behavior like never before and use this understanding to their advantage.