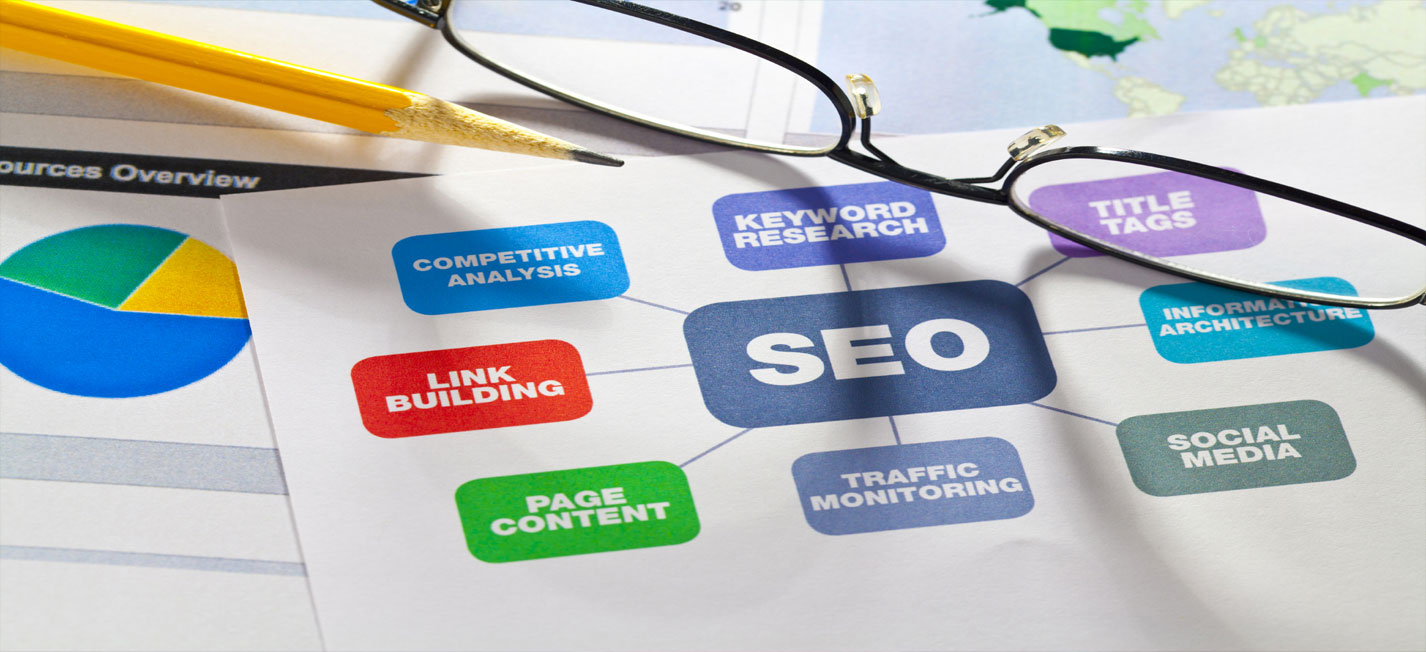 19 Oct

Finding the Best SEO Company in NYC for Your Business

There are several great SEO agency options available when you're searching for one in the New York City area. But trying to find the best SEO company in NYC can be a bit of challenge, as each agency specializes in different areas of SEO. Final Step Marketing is one of the few SEO and marketing companies that offers pay for results SEO and other unique plans that are budget friendly.
---
The best SEO companies in New York are confident in their abilities
---
A key thing to look out for with any SEO company is confidence. If any agency claims to be the
best SEO company in NYC
, they should definitely be confident in their ability to help you gain higher rankings. Final Step Marketing offers pay for results SEO, which is a great option for many businesses and proves that we are very confident in our abilities to help your website get ranked higher for its target keywords.
---
Be sure to review their testimonials and case studies
---
The other thing to review when searching for a top SEO company is their case studies and testimonials. Both of these offer additional proof that a company has the real ability to help you get ranked highly for your target keywords and the ability to assist you with other aspects of your SEO as needed.
Check what former customers have said about the company and their SEO service, and ask for case studies. If the company can't show you how they've helped their former customers improve their SEO rankings, the chances are that they can't help you either.
To learn more about the benefits of working with Final Step Marketing, a leading SEO agency in the NYC area, contact us today at (646)-504-0611 for a free consultation or to see any of our numerous case studies.