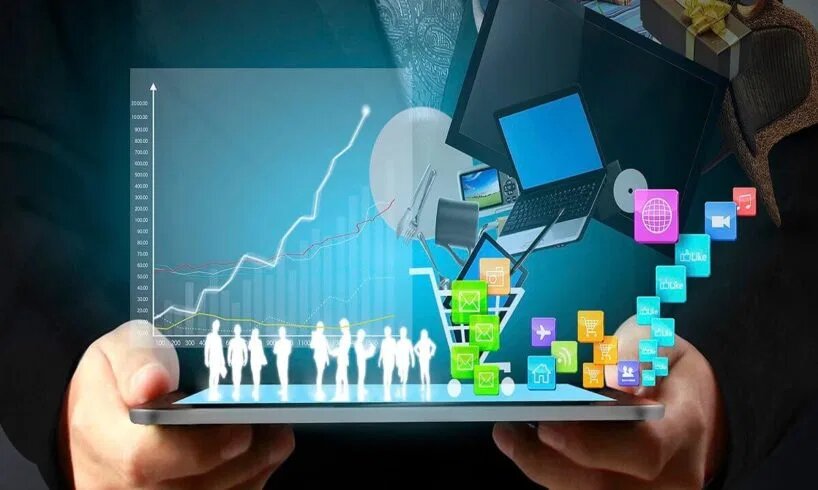 21 Oct

How to Sell and Market COVID-19 Supplies

Selling products in high demand takes a marketing plan to get your products out to the consumers and be profitable. And, with these changing times, marketing products that relate to COVID-19 have had a considerable impact.

Since the COVID-19 outbreak jumped from a world emergency to a global pandemic as reported by WHO, the world's efforts to contain and minimize it has created dramatic changes in our daily lives. If you are a marketer or business that sells COVID-19 supplies, the challenges in marketing your products and supplies have certainly changed rapidly. Knowing how to deal and the right channels can be overwhelming. Not knowing the proper channels and questions to be asking can be confusing. Here are a few things to think about when it comes to marketing your products for the best sales and relationships with both your vendors and consumers.
Coronavirus Product Marketing and Sales Strategy
A business needs a solid marketing strategy in place when marketing for COVID is essential. Your company has products, and consumers need them. The demand is high, and now is the time to make sure your marketing strategy is working. Suppose your company is unsure of the best way to go about this. In that case, it is time to have a reputable digital marketing agency available to help you get the most out of your marketing and sales.
Where are your consumers looking for supplies to purchase?
Most consumers have turned to online shopping because of the social distancing and quarantines in place with COVID-19. Marketing and making sales of your products means your business needs to have some e-commerce platform set up to drive sales and receive payments. Suppose you are unfamiliar with setting up this type of venue. In that case, there are professionals in the marketing world that can help with all facets of e-commerce marketing of COVID-19 products.
COVID-19 Products -Amazon Marketing and More
There are well-known platforms that you can sell and market your COVID-19 products on, including Amazon. The issue with these types of e-commerce markets is that they are full of marketers selling the same products. Not having the knowledge and know-how to market your products on these platforms can lead to sales loss. Things to be aware of while marketing on these platforms is:
Having your product listings SEO optimized
Social media sharing of product listings
Keeping strong product ratings
Superior shipping performance
Ability to partner with influencers
Analyzing competitor analysis
Monitoring of your business seller rating
Obtaining backlinks to your business
Ranking at the top of the search results listings
Promotion of listings
Whether you plan to sell COVID masks or market COVID protective essentials that vary, you need to have the right plan to be successful.
COVID-19 Disinfecting Product Sales
Getting your COVID-19 disinfecting products and supplies out there and sold does not have to be daunting when you have a professional marketing agency working with you. Final Step Marketing is a leading NYC Marketing agency that helps your business through every step of the process. We are the professionals that work one-on-one with our clients. From the building of the e-commerce platform to social media marketing, we have the professionals that get the job done fast and affordably. Marketing COVID masks and other supplies is undoubtedly a way to increase sales and branding.
Are you ready to market and sell market COVID-19 supplies while your business grows and brings in profit? Contact us today!