The education industry is evolving rapidly- and so are the marketing strategies used to promote each institution. Today, these strategies are planned and performed by an education marketing agency, handled in-house or a combination of both.
According to a research study conducted by James G Martin, educational establishments across the board have dramatically increased their marketing expenditure in recent years. In fact, schools that have separate marketing departments are spending an average sum of over $230,000 per year on PR alone.
Despite these facts, some higher education institutions are still reluctant to adopt online marketing methods. Without the help of an online education marketing agency, it might soon become a challenge to face the continually increasing competition in the market.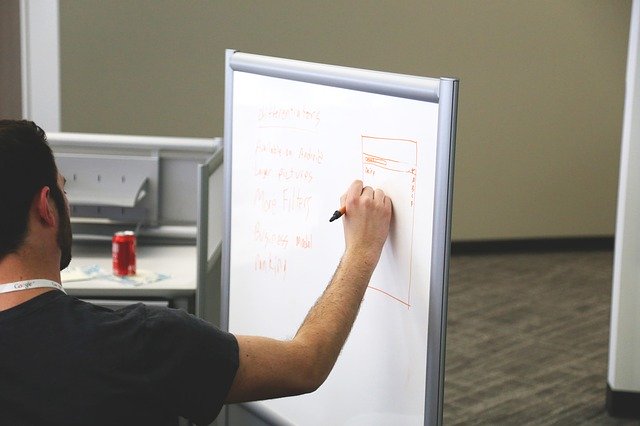 Final Step Marketing is one of the top experts for education lead generation and marketing solutions. We have a solid track record of successfully carrying out inbound marketing, web design, content strategy, SEO and PPC marketing campaigns for several leading educational institutions, from those that are long established to newer online institutes.
Unique innovative strategies that work wonders
Our team of education marketing experts know exactly what works when it comes to advertising to potential students, deciding on which marketing channels to start with, measuring the success of your campaigns, tweaking them for better performance, and experimenting with innovative strategies in the field of digital marketing education. The strategy we devise for each of our clients is totally unique and tailored to meet their specific requirements.
Branding and creative services that make your institution stand out
If you currently don't have a team of branding and creative specialists to perform the job of designing your advertisements in-house, don't worry! We know how to craft compelling and engaging written and visual ads and all the science that goes into the process.
This lets you focus on running your institution and managing the many new leads that we will be bringing in. The creative services team at our education marketing agency also makes sure your brand message gets noticed by presenting it in a more powerful and memorable way.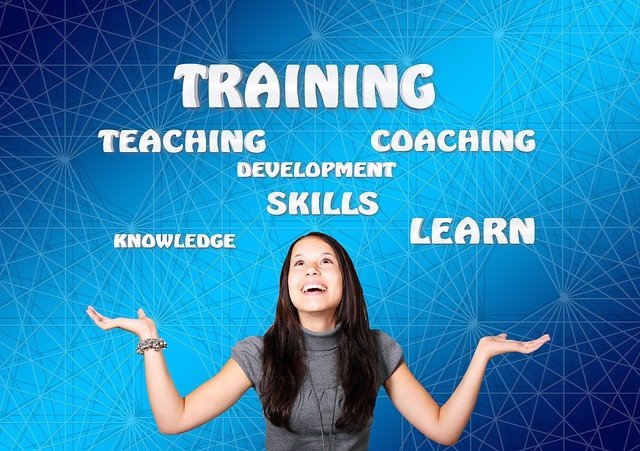 Delivering high performance, every single time
Our approach is always performance focused. We start with the best channels to tap into the largest populations of your target market. Because advanced data analytics is our stronghold, we know how to scale up your campaigns only when they are profitable and resulting in a better ROI and a greater number of leads at a lower cost than ever.
We can help boost enrollment for your courses, whether they are held in-person or delivered online. We excel at attracting students for admissions at schools, colleges and universities.
If you are looking for a highly experienced education marketing agency that specializes in both creative design and marketing analytics – Final Step Marketing is the right team for you.
Contact us at (646)-504-0611 to schedule a free 30-minute consultation and let us highlight exactly how we can utilize the latest online marketing strategies to help your institution grow.