Companies in the financial sector have greater challenges than ever before in a modern economy, dealing with demanding consumers, compliance and security concerns.
Financial marketing agencies like Final Step Marketing help you overcome these challenges and provide you with innovative insights into new marketing venues, while you strive to grow your company.
No industry and no location is more competitive than finance in New York City. A company that is not at the absolute top of its game will fail. There is no other way to put it. Your financial marketing endeavors must be pitch-perfect and elite.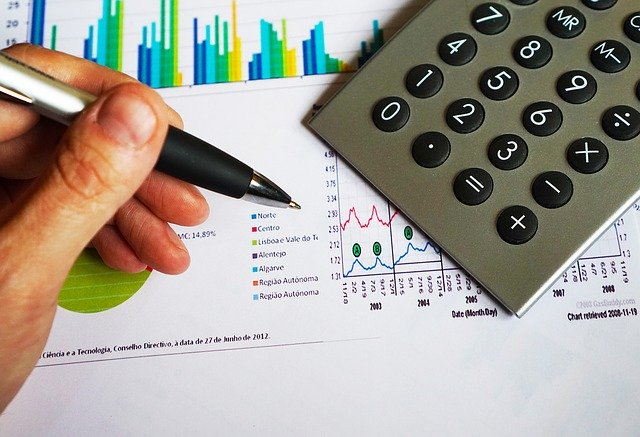 Proper digital marketing, branding and analytics are necessary to remain competitive, establish a positive corporate identity and maintain consumer trust.You'll get all of that and much more with our range of marketing services for financial services companies.
At Final Step Marketing, we are a specialist financial marketing agency based out of New York City that can help your finance company, bank, or financial services firm grow by making the most out of every digital marketing channel that is currently available.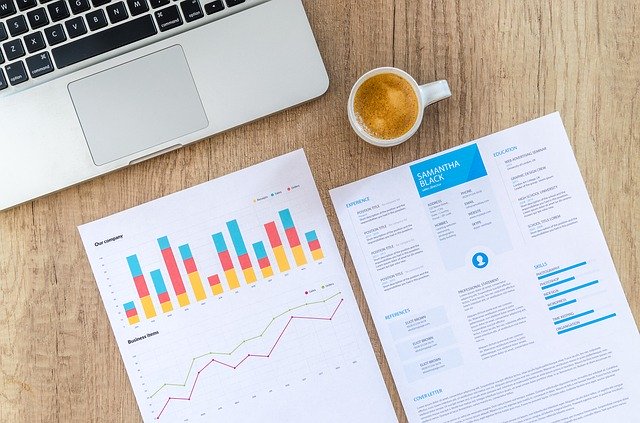 You can trust in our financial marketing agency experience, as we have worked with several leading companies in the financial sector and rely on an innovative approach.
We utilize detailed market research and analytics to make progressive moves forward with your current campaigns while brainstorming with you to design exciting new campaigns. We also have a team of bright creatives who will design remarkable landing pages and advertisements that will make your company shine.
This combination is unique to our agency and will help your company achieve remarkable new results in an incredibly competitive marketplace.
You need the best marketing for financial services companies to stay at the cutting-edge of your industry, maximize your time, and find new areas for growth. Contact our NYC financial marketing agency at(646)-504-0611 for a free 30-minute consultation.