Small business owners always seemed pressed against the walls. There's simply too much to do, too much to keep track of, and too many challenges around the corner.
Final Step Marketing can help. We are a leading small business marketing agency based out of New York City that works with clients from all over the world. We have helped countless small businesses reach new revenue levels, helping them overcome barriers to growth and step into a new league of success.
Many small businesses can benefit from working with the right marketing consulting partner, as owners and managers are often heavily involved in their daily operations.
As important as it is for you to be involved in your business, it's equally important to establish and maintain your marketing presence so you can continue to grow. You may be one drastic mistake away from losing all your momentum or one huge and impactful leap away from hitting that next tier.
Proper digital marketing campaigns, analytics, research, and branding will take you where you need to be. We can assist in the following marketing tasks and more for your small business:
The development of a website that is responsive and integrated with social media.
Establishingdata tracking to adjust your strategies and improve conversions.
Establishing a constant flow of keyword-rich content and information to give customers a reason to follow and engage with your small business on a regular basis.
Tweakingyour content and social media marketing to reach the right target demographics.
We are a full-service provider assisting with whatever aspect of your marketing that you need help with, offering design, social media development, content creation, campaign development, management and more so that you can attain larger market shares and rush past the competition.
When you work with our NYC small business marketing agency, we ensure that your strategy is relevant to your goals, based on real data, and effective:
Your social media engagement and content is always unique to your voice.
Your market research is detailed comprehensive and used for future decision marketing.
Your website design is impactful and compelling, giving customers a reason to come back, share, and buy.
Your marketing is scalable ensuring that it fits within your budget and grows with you.
We know you can grab a larger share of your market and push your small business ahead. You just need a team of experts who can guide you along the marketing channels with the greatest potential return.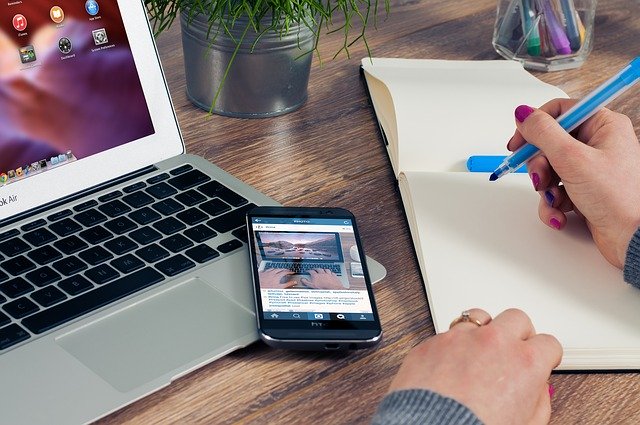 We accommodate your short-term growth needs while helping to push you to a new stage of long term sustainability.
No matter what you need, from content creation, to social media management, SEO, SEM, display advertising, and more, we can handle it all. If you want us to be more limited in our scope and focus on just one channel we can certainly do that as well.
We combine market analysis with creative branding. Data is always used to confirm the effectiveness of any strategy before we invest more time and energy to it.
Once we look over the analytics, we use our creative insight to develop a unique strategy for your growing small business.
Final Step Marketing has worked with small businesses across many industries throughout the years. The chances are that we have experience in your industry and an already establish track record that we would be happy to share with you.
You can trust in our small business services marketing experience. We have worked with small businesses in every stage of development, bringing them remarkable success by utilizing the most relevant and powerful digital marketing techniques.
Give us a call today at (646)-504-0611. Get a free 30-minute consultationto discuss the goals of your small business and how our digital marketing can help you get there.