How can you make an impact in the vast yet highly competitive supplements industry? A 2017 Statista report stated that the dietary supplements industry was sized at $60.8 billion from $47.2 billion in 2012.
Forecasters predict that the global industry could reach $278 billion by 2024. A report from Grand View Research suggests that the long work weeks, the new global economy, and hectic work styles will help the industry reach new heights.
This billion-dollar growth is beyond impressive. It's breathtaking.
Yet, any experienced player in this market knows that there is an issue of public perception. Many people believe that a supplement company without substantial authority and leadership is untrustworthy.
What does this mean for you? It means that the industry is going to primarily reward a handful of impactful providers. With the right digital marketing, this can be you.
We are a leading supplements marketing agency out of New York City focusing on providing supplemental providers with the resources they need for fantastic industry results. You do not want to be one of the many companies on the fringes, looking in.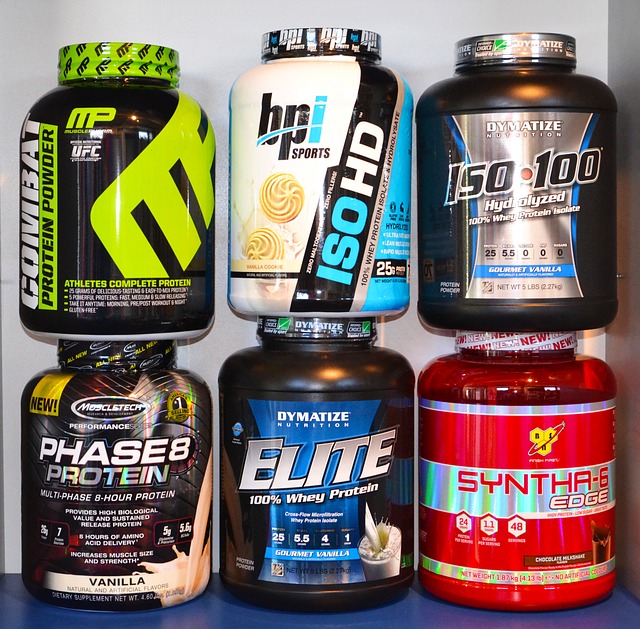 We have a fundamental understanding of what a company like yours needs to succeed in this industry.It may include:
Promoting a transparent and impactful brand image
Developing a consistent and engaging social media presence
Identifying the digital marketing channels where your company will benefit the most
Utilizing SEO, SEM, email marketing, display advertising and other channels
Building a reputation and authority in the industry with top tier content and trust-building outreach efforts
Creating informative content to educate your target demographics about product realities and the results they provide
We could not be more excited to help your supplements company grow in this rapidly growing industry.Ourmarketing strategies are based on data and prior results, not speculation.
As an experienced supplements advertising agency, we understand the type of marketing messages that resonate the most with your target market, their pain points, desires, and hopes when they are considering purchasing a supplements product. That makes all the difference in the effectiveness of your campaigns.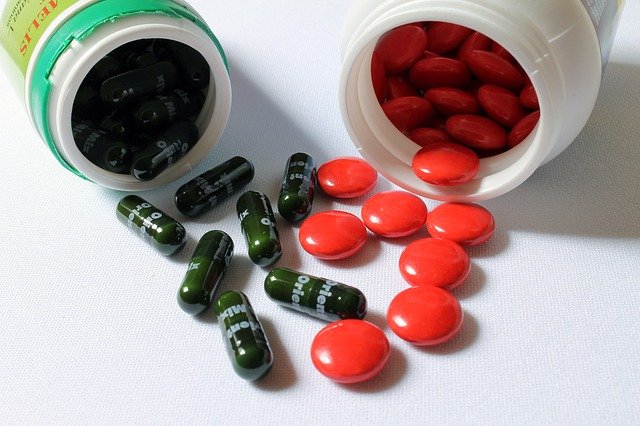 We want you to excel in this market by differentiating your product line and potentially adding some new energy your brand. But, we also value analytics and numbers. We review your salesfunnel statistics, conversion and click through rates,customer engagement data, website analytics, SEO rankings, and other metricsto identify areas of growth and improvement.
As a top supplements marketing firm, we utilize both analytics and artistry to make the most of each digital marketing campaign. We want you to increase your market share, and working with us will deliver the results you need in an industry that is at a unique crossroads.
Contact us at (646)-504-0611 to receive a free 30-minute consultation on how we can create scalable marketing strategies and establish a distinct identity in a competitive supplements industry.
Expand your digital presence, deliver content that resonates with your audience, and build a reputation as an industry authority and leader to be among the small group of supplement companies at the very top.