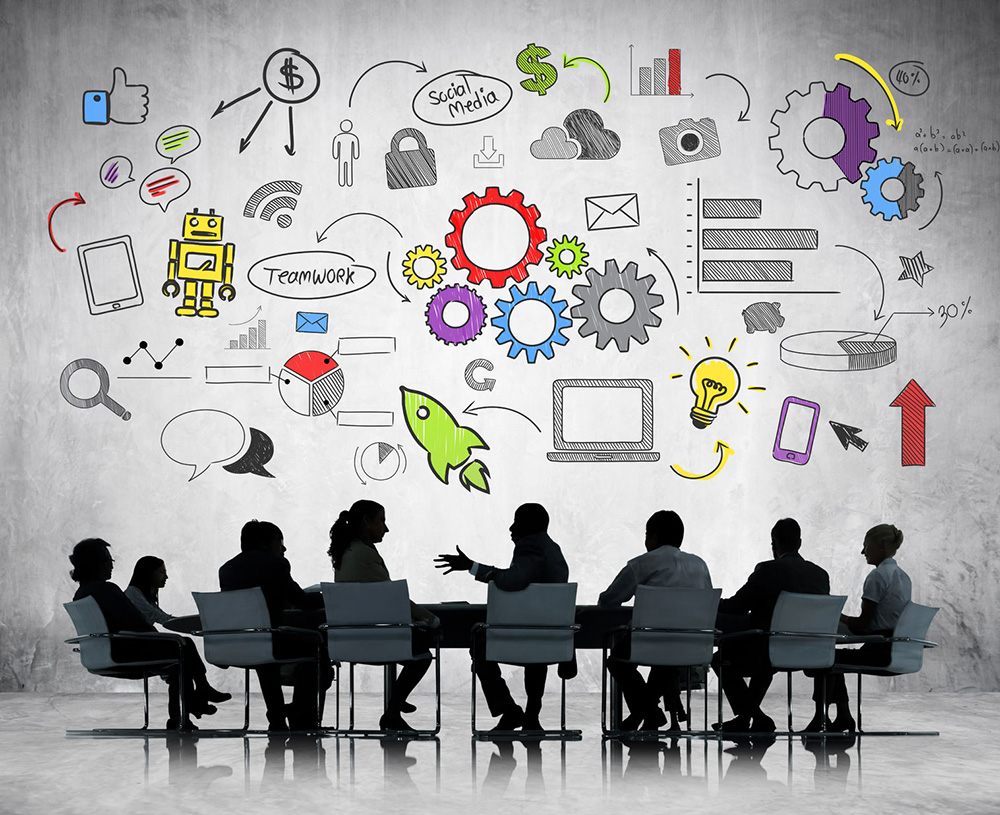 19 Oct

The Benefits of Hiring a Crowdfunding Marketing Agency

The reality of crowdfunding is that it is far from easy – even for those who are experienced with it. If you're in the process of planning out a crowdfunding campaign for your new product, service, non-profit or any other reason, it can make a lot of sense to hire a crowdfunding marketing agency to assist you with one or more tasks with your campaign.
There are several benefits to hiring an agency for your next campaign: you can leverage their experience, your chances of a successful campaign will increase, and you can focus on managing other aspects of your project. If you haven't thought about hiring one, it's definitely worth your time to schedule a free consultation with a leading crowdfunding consulting company like Final Step Marketing just to learn more about what we can do for you.
---
You get to benefit from the experience of your agency
---
Most crowdfunding agencies have extensive experience in making crowdfunding campaigns a success, and that means that you'll get to benefit from that experience. This is particularly important when you don't have strong background in crowdfunding, as you'll be able to ask questions upfront and plan out your campaign with more specificity. Your agency will know exactly how to plan every stage of your campaign for the biggest impact and the most crowdfunding revenue possible with key preparatory steps like social media marketing, press releases, email marketing and more.
---
Your campaign will have a higher chance of success
---
The other major benefit of working with a
crowdfunding marketing agency
is the fact that your campaign will have a much higher chance of success. You may get some results from working on your campaign on your own, but you'll easily exceed those results with the help of a good crowdfunding marketing team. Many crowdfunding agencies will be able to tell you exactly how their efforts will result in a return on your investment, and they'll have the proven case studies to show you how you can justify their cost.
---
You'll be able to relax a little
---
When launching a new venture, you probably already know about how stressful it can be at times. When you have an agency working on your crowdfunding campaign for you it's one less thing that you have to do for your new project, and it can save you a substantial amount of time. The chances are that you're juggling multiple tasks, so trying to learn everything about crowdfunding and then managing the minutia of a campaign can be a huge hassle.
So it definitely makes sense to look into the cost of hiring an agency for your next crowdfunding campaign. To learn more about crowdfunding consulting or to ask any questions that you may have, contact Final Step Marketing today at (646)-504-0611.